Las Vegas Thursday, March 27th: Twin Peaks is celebrating one year on the Strip with an anniversary party that starts at 7pm. The breastaurant will feature a rock-climbing contest and servers in body paint. RSVP for free drinks and appetizers.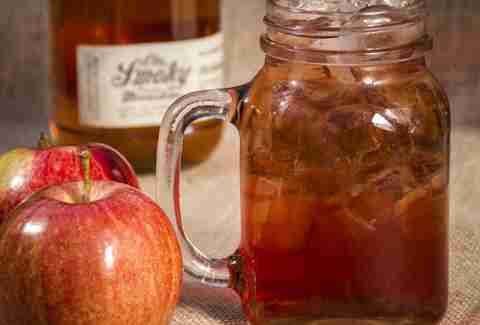 Thursday, March 27th: In honor of the Nightclub & Bar Convention and Trade Show this week, Public House has created some new cocktails in partnership with Ole Smoky Moonshine -- Tennessee's first legal moonshine distillery. Ask for it throughout the weekend. Continue Reading
Saturday, March 29th: The Extreme Thing Sports and Music Festival takes over Desert Breeze Park, with extreme sports (dirt biking, skateboarding)... not-so-extreme sports (pro wrestling)... and tons of music, including headliners Taking Back Sunday, The Used, and Killswitch Engage. Tickets are right here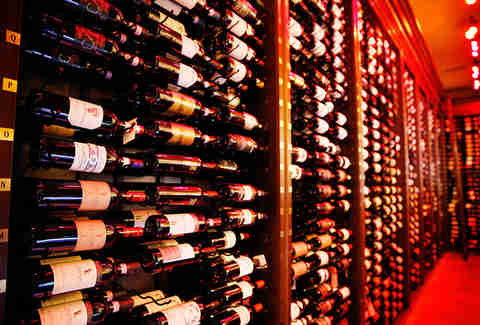 Saturday, March 29th: Ferraro's Italian Restaurant is hosting a "Taste & Learn" wine event featuring the best vino from the Tuscany region from 4-6pm. Each wine will be paired with small bites, and space is limited, so call ahead to reserve a spot.
Sunday, March 30th, 11am: KISS Monster Mini Golf is celebrating its second anniversary with a bash that includes bands, beer, and Bruce. As in Bruce Kulick -- a guy who was the lead guitarist for KISS for 12yrs but never wore the makeup. He'll be hanging out and signing autographs while fans Rock and Roll All Night... err, afternoon.
Ongoing: You'll need a way to reserve a VIP table for bottle service without breaking the bank this weekend, so download the new Party Petition app for your iPhone: it allows you to make a pitch -- and choose your own price for a VIP table at the top clubs in Vegas. It's like Priceline for parties.