Recommended Video
This Spiced Apple Toddy Is the Cure for Winter
Thursday, March 6th: Does Las Vegas need another gentlemen's club? Of course it does. So, the Gold Club is holding an official grand opening bash. Doors open at 8pm, and locals get in for free. Continue Reading
Friday, March 7th: Cover band Empire Records is offering an "all '90s experience" inside Vinyl at the Hard Rock with no cover charge. Strictly for those who don't have enough Dishwalla or Hoobastank in their lives.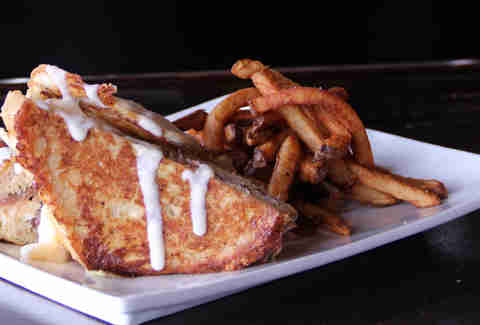 Friday, March 7th: The Double Barrel Roadhouse opens its doors for the first time at the Monte Carlo. It features hot girls on catwalks, booze, and Southern-inspired grub, including mini corn dogs and some kind of dessert called "Pie in a Jar".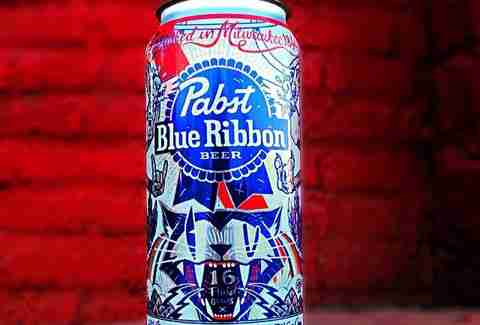 Saturday, March 8th, 5pm: Head over to the Silverton for Uncorked & Unplugged which (probably) has nothing to do with taping an MTV special, but does have something to do with unlimited beer, wine, and spirits samples, and some sweet hors d'oeuvres. Save a few bucks when you buy in advance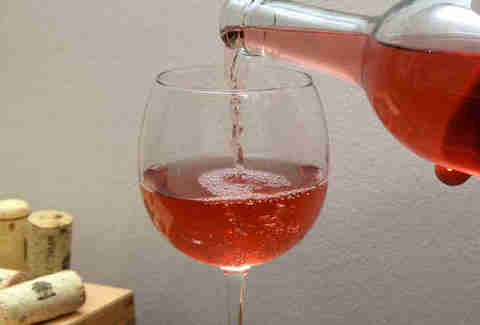 Saturday, March 8th: The Master Tour de France culinary tasting is the only public event at the prestigious five-day Master Chefs of France eats celebration: it's going down from 6-10pm in the plaza outside the Venetian, so get your tickets.


Sunday, March 9th: The MTO Café is usually open for breakfast and lunch, but the Downtown spot is now holding its first-ever pop-up dinner: guest chefs from big-name Vegas restaurants are making their favorite appetizers, dinners, and desserts so guests can create their own personalized menu. Make a reservation!