Las Vegas Event of the Week
Not quite ready to let go of Halloween? Hyde Bellagio is throwing a Superheroes Party, Sunday from 6p, and generously handing out ponchos and umbrellas (literally) to protect your Spiderman costume from the champagne showers constantly spilling out of the VIP area.
Recommended Video
Winter Starbucks Beverages Around The World
Thursday, November 7th: Every time you upload a Facebook photo of the Guinness-topped Bulleit rye/ Snap liqueur "Mustache Andy" cocktail they've whipped up at Culinary Dropout inside the Hard Rock, they'll donate cash to fight cancer. Continue Reading
Friday, November 8th: Every other Friday through 2013, Geisha House is hosting sushi dinner where all of their delicious raw eats are eaten off a lovely lady who... um, happens to be in the raw. Reserve your spot in advance and save 40 bucks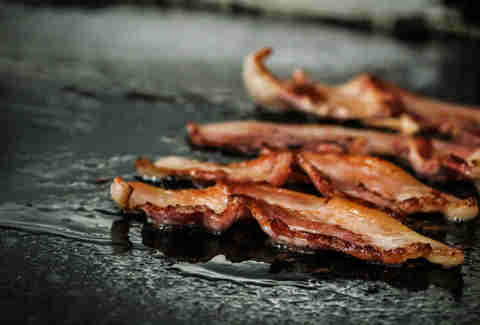 Saturday, November 9th: Hit the Ultimate Bacon Experience at World Food Championship going down in downtown's Fremont East district and, in addition to all things pig, get a free "bacon cocktail" with admission.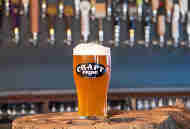 Saturday, November 9th: Need even more beer? Hit the Brew's Best Hand-Crafted Beer Festival in The Village at Lake Las Vegas, where a ticket gets you unlimited samples of regional suds from Left Coast, Big Dog, Two Monkeys, and more.