Las Vegas Thursday, October 31st:
Kick off All Hallows Eve at the 4th Annual Las Vegas Halloween Parade, which takes over East Fremont at 6p, and crowns pin-up star Claire Sinclair "queen" of... um, Halloween, presumably. The official pre-party is at Atomic Liquors.
Recommended Video
Get Fit and Look Like A Badass
Thursday, October 31st, 9p-1a: Here's what you get at Wicked Vicky Tavern's Wicked Scary party: free draft with a Halloween costume, 80s hard rock by the Sin City Sinners, and a chance to win free beer for a year (or $500 cash) for best costume.
Thursday, October 31st, 8p-11p: The first ever Halloween Soiree at Henderson's new Sammy's Restaurant Bar & Grill is giving ladies gratis Voli Vodka cocktails and 2-for-1 drinks, which means... um, there will be lots of girls there? Lots of dudes looking for girls there? Both? Who knows? They've never done this before!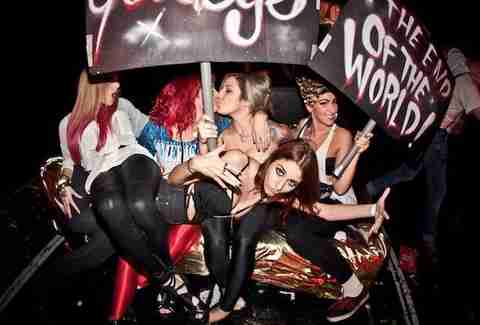 Thursday, October 31st, 8p: Even more Halloween! The Gold Nugget's costume party at Gold Diggers is free for people wearing something black, and at the stroke of midnight there's gonna be a contest for the sexiest black-clad ladies. There are also drink specials from Captain Morgan Black. See a trend here?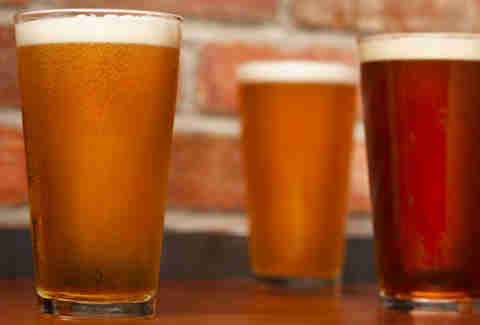 Saturday, November 2nd, 3-7p: The sweetest local and regional suds (Big Dog's, Chicago Brewing Company, etc.) are on offer at Brew Local!, the Nevada Craft Brew Festival at Village Square.