Las Vegas Event of the Week
Sunday, July 13th: The World Cup finally ends with a championship showdown between... um, two teams that aren't the United States. The biggest viewing party on the Strip is at the Chelsea inside the Cosmopolitan, where there's a big screen, a beer garden, handcrafted cocktails, and plenty of food. Get tickets in advance.
Recommended Video
Wine Workouts Are Just What We Need in our Fitness Routines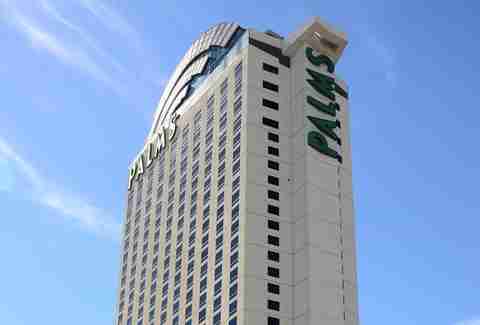 Thursday, July 10th: The Nove Italiano Guest Series returns to the Palms with a special menu of dinner and drinks at 7pm. Make your reservation now and enjoy an evening of one-night-only fine dining courtesy of Chef Kieran Toivonen.  Continue Reading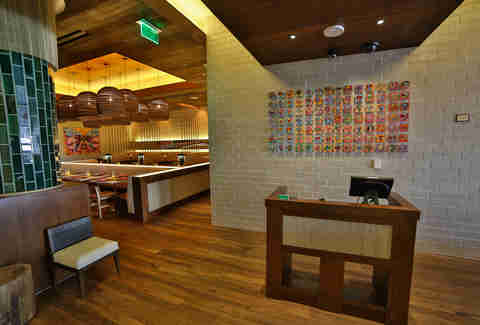 Thursday, July 10th: Mercadito has been serving guests for a few weeks, but the new restaurant has waited until now to officially celebrate its grand opening. Book a table and try some of the best Mexican food in the West Valley, as well as at least one drink that's made with alcohol and green super-foods mix.


Friday, July 11th: Rock band Adelitas Way takes the stage at the Double Barrel Roadhouse at the Monte Carlo. $50 gets you in plus a hosted bar from 9-11:30pm. 
Saturday, July 12th: Delmonico Steakhouse inside The Venetian is holding a cooking demonstration with Chef de Cuisine Ronnie Rainwater from noon-1pm. Guests will get to sample the food and have the option of adding a cocktail or two. Recipe cards will be handed out for those adventurous enough to try and recreate the dish at home.
Ongoing: Double Helix has introduced some new drinks to round out the Summer season -- including this Grey Goose Le Fizz, which is made with lime juice, elderflower liqueur, and yes, Grey Goose vodka. 


Ongoing: For the rest of the Summer, the Liquid Pool Lounge at the ARIA has Champagne fire drills every weekend. That means when you hear the sirens, it's time to open up wide for a mouthful of free bubbly by water.