Did you know that there are non-brunch-centric Instagram accounts? And that many of them call this very city home? And that some of them are actually amazing? Well, there are, they do, and we found a bunch of them...
This sickeningly adorable Hackney couple have breakfast together every day and, make them symmetrical. With predominately homemade feasts, we can only sit back and wish that we ate this well.
With a knack for getting the angle always spot on, Alan Brutenic sells fruit by day and captures life in London on Instagram by night. The colours are bright and the moments are perfect.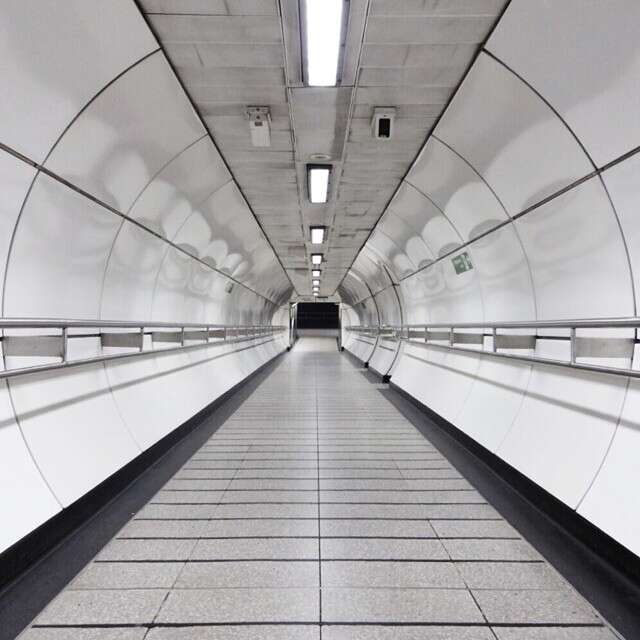 This is what the Tube would look like in a post-apocalyptic world -- serene, empty, and kind of peaceful. Our only question is, how did they find the Tube completely empty SO often?
Having taken pictures for half the cookbooks coming out of London these days, Paul Winch-Furness uploads shots of food and life around town.
Showing the grittier, yet stunning, side of big city life, mrwhisper has fantastic uploads of moments most of us kind of miss in the bustle every day.
There is a kind of stillness to his photos of London that are beautiful. Showing mainly London, he also has bits from his travels as well.
The global brand ambassador for St. Germain, Camille Vidal travels everywhere teaching the world to "Drink French Fluently". Become incredibly jealous of her life of food, booze, and amazing locations.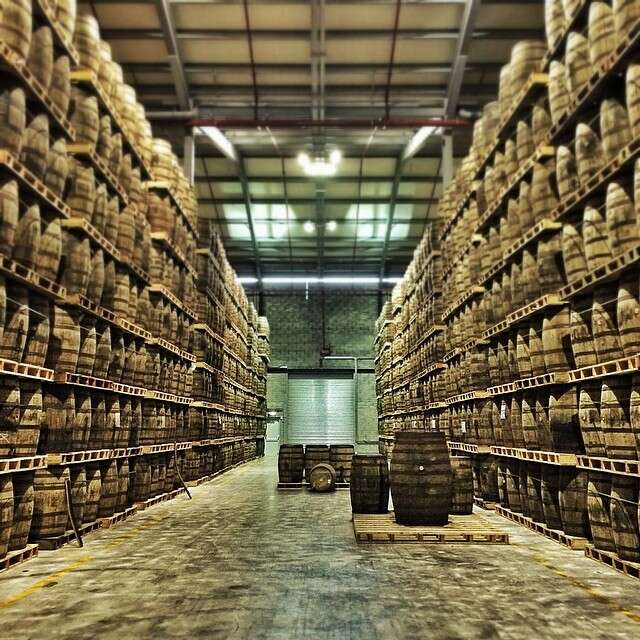 A London-based writer and photographer, Addie Chinn focuses on the great things of life: food, booze, and leisure.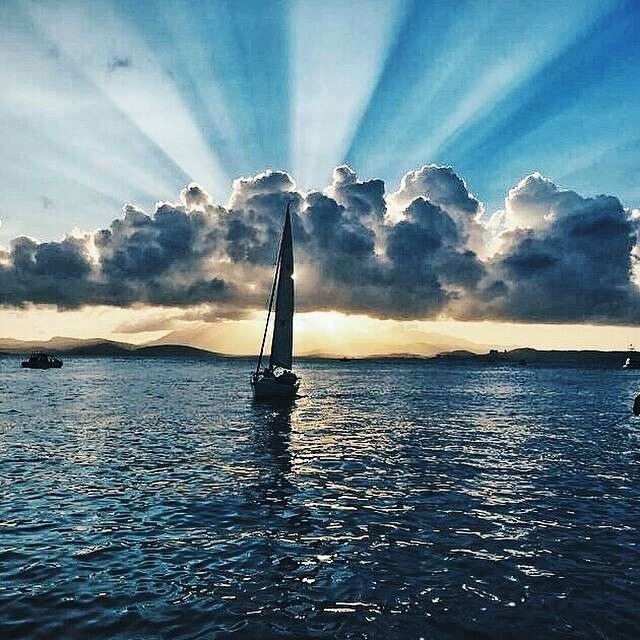 Author of the book 100 Beards, Jonathan Daniel Pryce is a street and fashion photographer. Be prepared for a bit of beard envy, plus a look from urban life.
Doing what it says on the tin, these guys post pictures of the pieces of art popping up on our city walls that make it just a bit more beautiful.
If food porn is what you're after, then this is a good place to start. A bit of a darling of the London food scene, he goes pretty much everywhere that you want to be eating.
Sign up here for our daily London email and be the first to get all the food/drink/fun in the city.