London Freebie of the Week
From Friday, and for the next nine days, grab a free flick with the London Fields Free Film Festival at various spots around the park. Check out classics like Dazed and Confused & catch a Ryan Gosling all-dayer (!) -- all for free. Find the whole program, here.
Thursday, October 16th: Pop-up Señor Ceviche is finally getting a brick-and-mortar spot. Head down to Kingly Court where you can grab some serious Peruvian eats like ceviche, tiradito, and BBQ with some strong pisco cocktails. Annnnnd, you can grab 50% off during its soft launch until Monday. Get all the deets here Continue Reading
Thursday, October 16th: There's a new wine bar in town -- kind of. Popping up in a couple of shipping containers down on South Bank is The Vinorium, where you can taste a wide range from 70p or go crazy and get a bottle of something fancy for £4,195. With a roof terrace filled with heated tables, masterclasses, and self-serve machines, it also has a take-away shop with 2000 bottles. Head over here for all the info


Thursday, October 16th: Funthyme and its Food Through the Ages supper club are hosting a three-course menu with authentic recipes from the 16th & 17th centuries. Housed in the Geffrye Museum, take a walk through time and be fed stories of days way long gone. Check here for tickets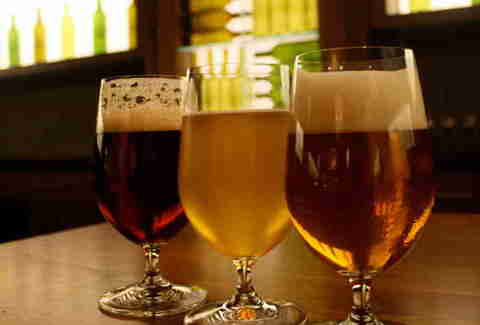 Thursday, October 16th: There's no shame in not knowing everything. But when it comes to craft beer, it's time to get your head in the game. The guys at Jenius Social are running an intro to craft beer class to help you figure out the smaller details you might have missed. Sign up for the best classes ever, right here.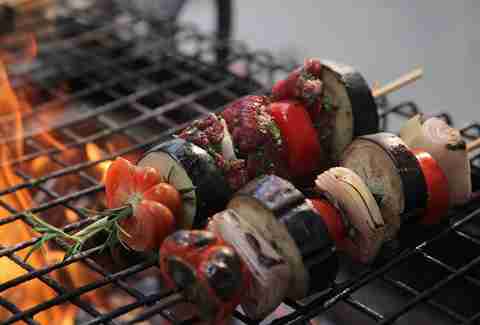 Booking ahead: One of the few good things about changing to colder seasons is the return of Forza Win(ter). After selling out every event since it started, we're giving you a chance to nab tickets while you still can. There'll be five courses of Italian classics, plus a massive fondue pot, not to mention a cocktail bar and a fully natural wine list. Grab tickets here