London Freebie of the Week
Tonight, the folks at REZtron are bringing you an evening of old-school Sega games, karaoke, booze, and free food. Expect all four generations of consoles on hand, armed with classics like Virtua Fighter 2, Mortal Kombat, Sunset Riders, and more. The whole event is free, you just have to register here.
Recommended Video
Thrillist's Best (and the Rest): What You Actually Need to Know About Natural Wine
Thursday, October 23rd: The guys who brought you Ginglik in Shepard's Bush have started up their own brand of walking tour in Soho. It's one part interactive comedy show, one part history lesson, and drinking is encouraged. Head to the website here. Continue Reading
Saturday, October 25th: Regular pop-upper Jimmy Garcia is getting wintery with his newest project, The Lodge Balham. It's sort of like a Swiss ski lodge, with fondues, hot cocktails, and a menu filled with hunting classics like venison, pigeon, and wild mushrooms. Check out all the deets, here.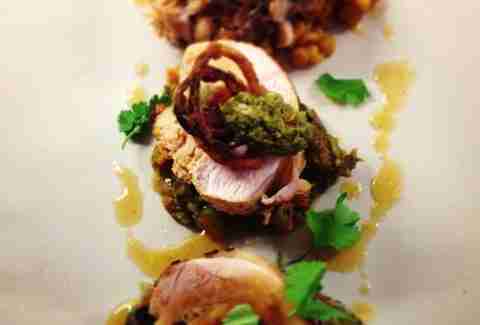 Saturday, October 25th: Take a trip to Nepal with Vino & Spice's supper club at Palm2 in Clapton. Sink your teeth into Himalayan classics like crispy spiced pork shoulder, curried quail eggs w/ radish & cucumber sandheko, and spiced BBQ lamb rump. Peep the whole menu right here.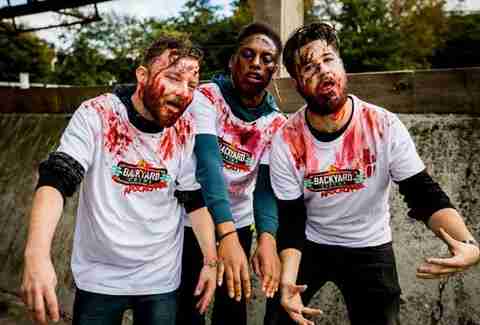 Booking ahead: Get your zombie game face on in November with Backyard Cinema's Apocalypse edition; a four-hour immersive experience filled with combat training, survival techniques, and watching undead classics like Shaun of the Dead, 28 Weeks Later, and Zombieland. Be a survivor and book here