REZtron brings you Sega consoles & cocktails in Shoreditch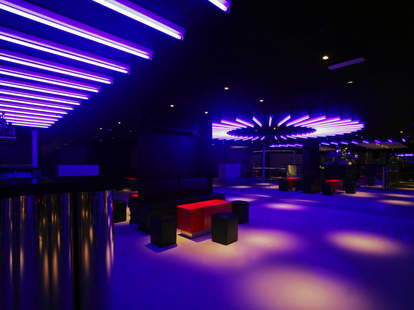 If you were one of the folks who Nintendidn't back in the day, then we have some good news for you -- on August 14, the Hoxton Pony is going to be filled with a lineup of Sega-only consoles and games for the debut event of REZtron: a "retrotainment" collective intent on being the new booze-and-video-game sheriff in town. So... what to expect?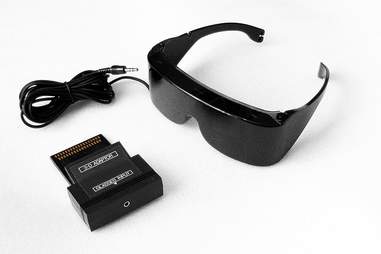 There'll be a Master System hooked up to an original '80s cathode-ray TV (for authenticity), as well as this: a pair of ultra-rare, 1987 Oculus-3D Glasses, that displayed MS games in three dimensions!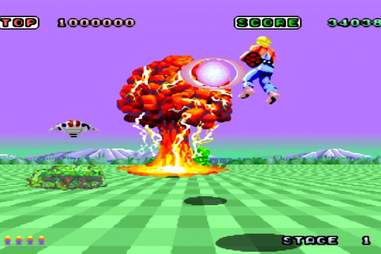 And to play on said system, they've got Space Harrier, Missile Defense 3D, and Golden Axe among others.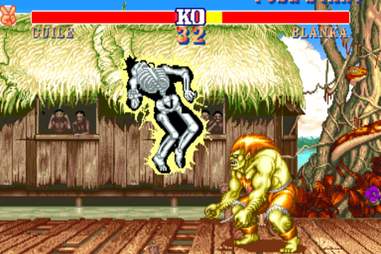 Moving up a generation, naturally there'll be Mega Drives cart-ed up with Streets Of Rage, Sonic 2, and obviously SF2 (in case you're drawing a Blanka as to what to play).
And running rings around that will be their lineup of Saturns, w/ Sega Rally, Virtua Fighter, and the lightgun-equipt Virtua Cop.
… Finally, capping it all is the Dreamcast with a giant projector to properly experience the likes of Cosmic Smash, Power Stone, and psychedelic music-shooter Rez.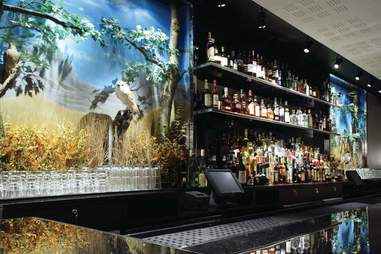 The Hoxton Pony
They've promised "other surprises" at the event, as well as karaoke -- but don't worry if you're not a great singer, to be this good takes AGES. So get your tickets here.