London Freebie of the Week
After conquering New York, Grouper is finally here, and they're celebrating that fact with what might be the best launch party ever: it's on April 9th, aboard Sir Francis Drake's Golden Hinde (no joke) and with drinks from cocktail re-inventors Bompas & Parr. You'll get to make drinks, design a bottle to quaff them from, and visit Drake's personal cabin -- and you can do it all for free, because despite the fact that you can't even buy tickets for this, we have 20 of them to give away. Find out how right here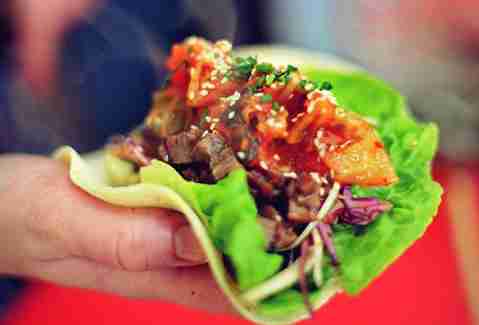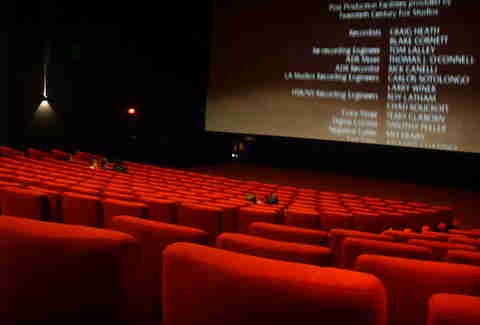 Thursday, April 3rd: Best make good with The Bride, Black Mamba, and Cottonmouth as the guys from Press Play have transformed the Hoxton Arches into a complete immersive production of Tarantino's classic Kill Bill playground. After a screening of Vol. 1, grab sushi from Sushi Kai, dance to DJ sets from the Audio Bullys, and score drinks from the Pussy Wagon Bar. Start your revenge right here.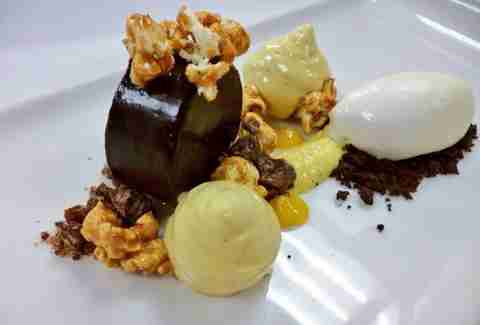 Friday, April 4th: After Hours are busting out another four-course dessert menu, this time courtesy of Andrew Ditchfield, Head of Pastry at the House of Commons. It's all being housed at Ozone Coffee, so there's an easy pick-me-up at hand, too. Get the dentist-terrifying details right here.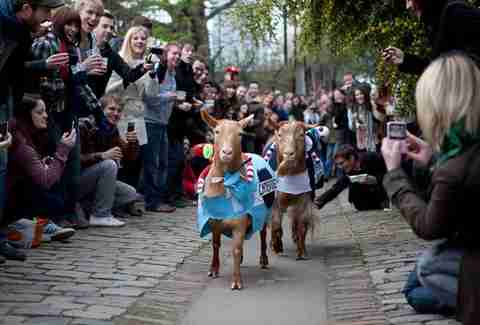 Sunday, April 6th: Head down to the Spitalfields City Farm for the hallowed tradition of the Oxford & Cambridge Goat Race. In its sixth year, goats named after the respective cities will likely not realize they're involved in a ruthless competition while onlookers eat, drink, and be merry, and with all proceeds going directly to the farm itself. Race to the event page here