London Freebie of the Week
This Thursday, head to Fat Sam's Grand Slam at GOAT. Their bar DRINK is taking a turn to the 1920s complete with electro-swing, a photo booth, and booze 'til late -- mention our name on the sly and they'll hook you up with a free whiskey shot (The Great Goatsby) to whet your whistle for the first round. Loose lips sink ships, so look here.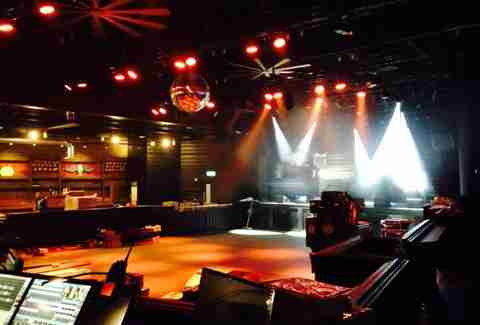 Friday, January 17th: Following the model of what Rolling Stone calls "One of the most incredible places on earth" over in NYC, the London branch of the famed Brooklyn Bowl opens today with food by another NYC hotspot, Blue Ribbon, a whole slew of local crafts on tap, 12 bowling lanes, and kick-ass venue space. Get your weekends sorted for the next year right here Continue Reading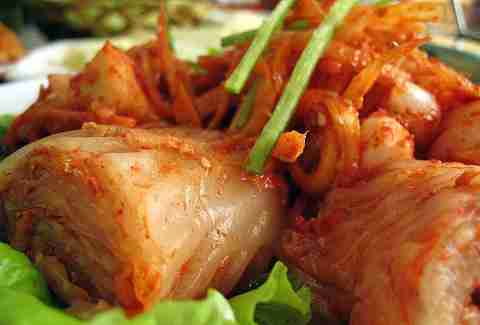 Friday, January 17th: Kimchi worshipers look no further than Catch in Shoreditch, where Kimchinary is setting up shop for a small residency all in honor of the national dish of Korea. Feel the cabbagy burn right here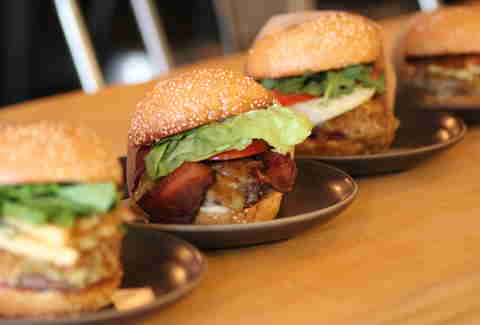 Saturday, January 18th: The Burger Bear is now a little easier to hunt down with a Saturday & Tuesday residency at The Old Nun's Head. Think huge burgers with his signature bacon jam. Get all the meatalicious details, here.
Monday, January 20th: Burns night is almost upon us and the guys over at Boisdale have decided to kick things off a little early with some pretty spectacular feasts. Using all Brit ingredients (and a heathy dose of whiskey) they've put together 3/4/5 course menus, and if you want to get really festive, you can have your own personal damn bagpiper in full highland regalia. Check out all the details, here.
Monday, January 20th: The Blues Kitchen in Camden is bringing the Southern US to our fair city in the form of a Rib Festival running every Monday for the next four weeks. Each week a different 'cue master'll bring out their best to show us who is the boss when it comes to sweet, smokey, meaty goodness. It all kicks off with Prairie Fire BBQ so get stuck in, here.