London Freebie of the Week
The Winter Ale Fest at The Gun starts today running through to Saturday, and they're serving over 30 cask & keg whistle-wetters from around the nation, incl. the Wild Beer Co., Kent Brewery, Caveman, The Kernal -- and the best part? Tell 'em Thrillist sent you, and the first pint of your choice is free. Head here for the effervescent details.
Friday, January 31st: The e5 Bakehouse and Burnt Enz have teamed up for a weekend micro fest of epic food, insane bread, mulled wine, hot spiced rum, loads of beer, and nearly a dozen live acts to grace your ears. They've got suckling pigs, scallops, flank burnt onion & bone marrow and much more finger lickin' goodness. Get the full lineup here Continue Reading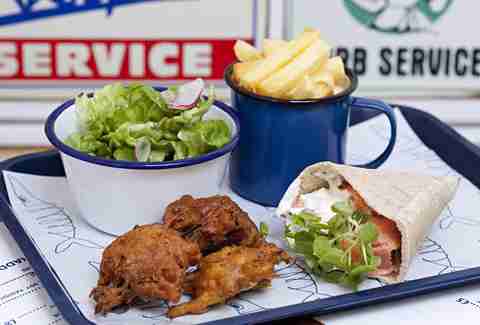 Saturday, February 1st: If you missed FISHBone at the Kensington Place last summer, you've been given a second chance. For two months you'll be able to wrap your mouth around Scallopdogs,  Salmon "Doners", and tuna burgers. With a tiny 36-seat dining room, these babies are going to go fast, so reserve yours here, or regret it for another six months.


Saturday, February 1st: The Betrayers Banquet is back! Backstab your neighbors for the chance at better grub. 32 courses, and 32 opportunities to ruthlessly stab people in the back. Get involved here, Judas.
Sunday, February 2nd: There's this thing that's kind of a big deal over in the colonies. We're talking about the Super Bowl. Head to the Earlham Street Clubhouse where they've got unlimited pizza, beer, and jugs of cocktails. Then Anna Mae's Mac N Cheese, cheerleaders armed with shots, and DJs. Head over here for the info
Sunday, February 2nd: Pop down to Bedales Wines in Borough Market today, and they'll ply you with special wine deals while The Bunks play live, and for free. Raise your glass here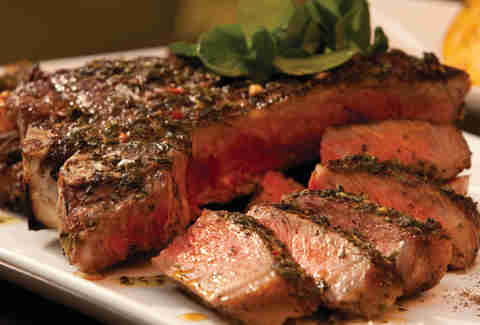 Sunday, February 2nd: After three years at two Michelin-starred The Ledbury, followed by also starred Harwood Arms, Chef James Cochran is taking over the Palm2 space in Clapton with his supper club Camberwell Love. With beef sourced from the Lake District and aged at least 50 days (!!!),  you will be dreaming of this meal for months. Find all the info here