Two World Cup pop-ups, two freebies, and dinner in the St. Pancras Clock Tower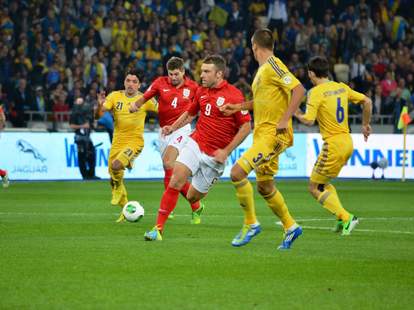 London Freebie of the Week
Kicking off (!) today, and staying popped-up for the entire World Cup, Fat Ronaldo's will show you big-screen live/vintage games with deck chairs, DJs, real palm trees, and food supplied by Smokey Tails BBQ. And the icing on this glorious cake? The first person to tweet here gets a free bottle of Bulldog gin, while the next five all get a comp drink.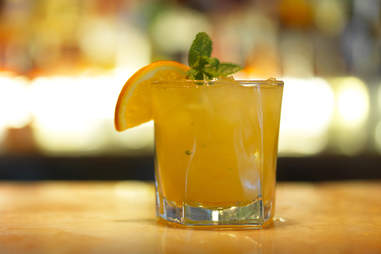 Thursday, June 12th: Hackney Hardware has just opened its doors in an old hardware shop (aren't they just so clever?) bringing cocktails, wine, and food boards. Get hammered right here Continue Reading
Jason Allen
Thursday, June 12th: Head out to Kensington where City Pantry is kicking off a three-weekend-long Summer street food festival today. Sample the best from the likes of Christabel's, Burger Pit, Grill My Cheese, and many more, plus cook-offs and a caipirinha bar. Chow down here


Saturday, June 14th: More World Cup pop-up bar action, you say? Then hit Fever Pitch in Fulham, who're screening the late England-Italy game in their huge venue, w/ 13 screens, four bars, three floors, and two roof terraces. Kick back here
Get a wine-paired Latin dinner in the St. Pancras Clock Tower on the 25th of this month -- there are only 12 seats, and the courses will include Argentinian beef, polenta soup, and "fake potato". Get a ticket here.