London Freebie of the Week
The Dolls House is holding their all-black-and-white Masquerade Ball, w/ dinner, DJs, live acts, and people in sexy masks 'til 4am. They've got parties on both this Saturday the 30th and next week December 7th, but these events generally sell out super-fast, so it's a good thing we've already snagged a couple tickets for you dear readers. Shoot an email here to snag them, and jump down the rabbit hole.
Recommended Video
Winter Starbucks Beverages Around The World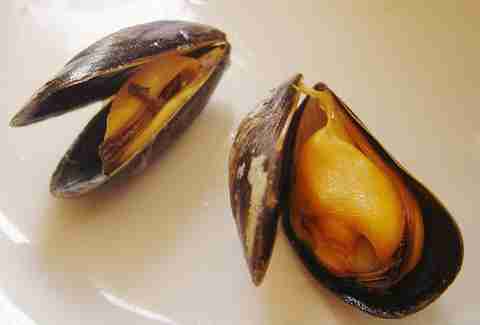 Thursday, November 28th: The Mussel Men are landing for a Winter-long pop-up over in Dalston this weekend, w/ bivalves, bottles of Prosecco, and thumb-wars. Seriously, thumb-wars. Find out more here Continue Reading
Thursday, November 28th: Flip the weather the bird (and possibly the actual birds) at Hot Tub Cinema, who're screening the temperature-appropriate Blades of Glory. Get ready to get wet right here


Thursday, November 28th: Head over to Climpson's Arch (home and birthplace of some of the best coffee in our fine city) for the kick off of Wunderland East; a Thurs-Sun excuse to eat delicious German food from the likes of Lucky Chip/Licky Chops, a full bar, and of course some hot cups 'a joe. Get the deets, here
Friday, November 29th: Fingers & Thumbs are bringing us their take on a shellfish shack -- there'll be soft shell po-boys, lobster burgers, baked clams, squid & chorizo, scallop ceviche, etc. Begin starving yourself and click here.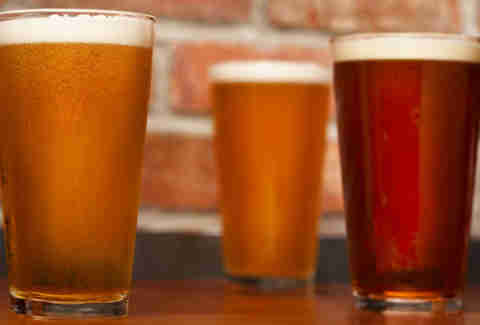 Saturday, November 30th: At Spitalfields Market today will be a meeting of two of the best things ever: the London Brewers Market at the same time as the Independent Label Market. Sip brews from the likes of Camden Town, The Five Points, and Signature Brew, while checking out the sweet sounds from Bella Union, Soul Jazz Records, Ninja Tune Official, and Anti Records. Find all the info right bloody here