London Freebie of the Week
Throw together street fooders like Southern BBQ kings Smokey Tails, Patty & Bun, and award-winning steamed bunners BAO, plus drinks courtesy of Background Bars, and a rotating music calendar all smashed in a curated space with a 25m mezzanine… and you have Night Tales. To kick off their run they are offering our readers some comp drink & food tokens -- just head to their FB page and like/share their most recent picture for the goods.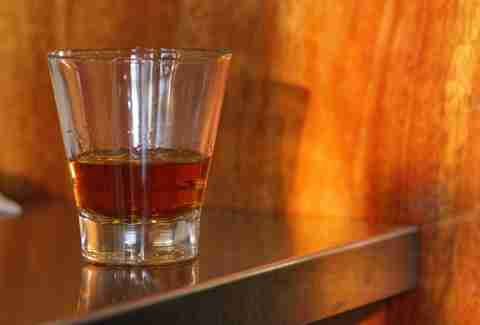 Thursday, November 7th: If you weren't lucky/smart enough to get to Forza Win this last summer, you have another chance with the kick off of Forza Win(ter). Get meaty with massive cuts from Ginger Pig, classic Italian dishes, plus cocktails, wine on tap, and live music. Click here or regret it for the next six months.

Continue Reading
Thursday, November 7th: The Aeronaut pub takes off this weekend complete with, uh, resident cabaret, burlesque, and circus acts, all under the big tent. Naturally. Head here for the weirdest pub experience of your life.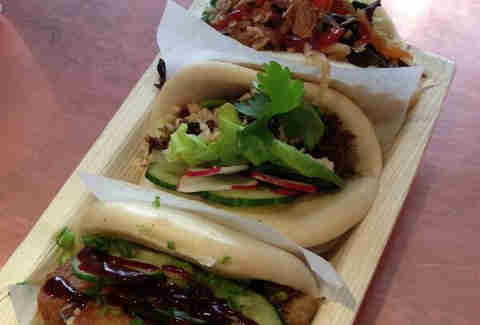 Friday, November 8th: Street Feast is back, this time popping up shop at Hawker House. Get your mouth around bites from Yum Bun, Cooking Cooks, Mama's Jerk, and Spit & Roast and wash it down with drinks from their whisky bar. Stop drooling and click here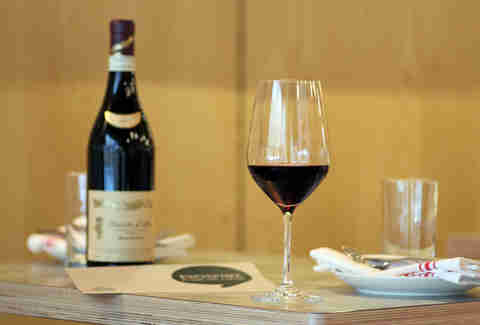 Friday, November 8th: From the team that brought you Toast & Roast, Grape Night In now brings you Vinter Bar -- an alpine inspired wine popup in Balham. Pretend you're off in the mountains while drinking wine from £4 and eating cheese from £3. That's a lot more reasonable than any (non-Ryanair) plane ticket. Get all the deets right here


Saturday, November 9th: What would you do on your last night alive? The End Of The World Party at the Scala begs you to figure that out in a hurry and party like its the last time. There'll be five DJs, and they'll be spinning until 3am. Get your tickets here