Watching the news in LA is different than anywhere else. 1) The weather reports are kind of... all... the same? 2) We don't have a football team, 3) our lead story airs at the same time as somewhere else's late-broadcast entertainment news, and 4) WE HAVE HIGH-SPEED CHASES!!!
Obviously, some LA anchors (whether they be morning news, evening news, sports, or weather dudes/ladies) are better than others -- here's our ranking of the best of the best.
13. Steve Edwards (Fox)
The long-long-long-long-loooooooooong-time Good Day LA host is on this list because he's a long-long-long-long-loooooooooong-time Good Day LA host. Not having him somewhere on this thing would be like not having Indiana Jones on a list of badass fictional archaeologists with whips.
12. Fred Roggin (NBC)
Points for hosting Olympics coverage. Negative points for hosting the Kids' Choice Awards. Or maybe vice versa?
11. Pat Harvey (CBS)
In 2009, the city declared October 30th "Pat Harvey Day" for her 20th anniversary on air. Take that, Gina Silva.
 
10. John Ireland (CBS)
When he's not sports-statting on-air on CBS, he's announcing the Lakers on the radio, and -- even if we hate them right now -- that's some for-sure cred right there.
9. Dave Bryan (CBS)
Bryan is a veteran newscaster with experience covering China, Somalia, and the Iraq War. Also, he's, like, close friends with my dad. So yeah, Dave Bryan!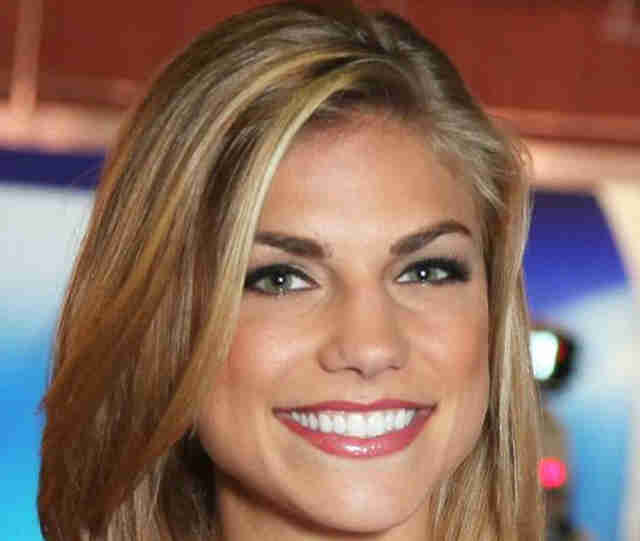 8. Bri Winkler (ABC)
Yes, there's a hot blonde weatherwoman on this list. Sorry/not sorry.
4. Colleen Williams (NBC)
Thathairtho.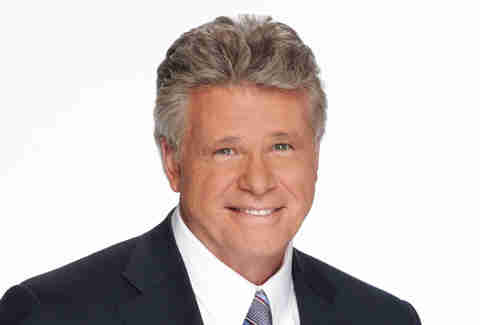 3. Chuck Henry (NBC)
THATHAIRTHO.
2. Christine Devine (Fox)
She's earned 16 Emmys. And she's co-hosted with John Beard, now epically known as the dude who reports the news on Arrested Development. Both = high list placement.
1. Dallas Raines (ABC)
He's a meteorologist named DALLAS RAINES. Like there was anyone else who could take the top spot.
Sign up here for our daily LA email and be the first to get all the food/drink/fun Los Angeles has to offer.
Jeff Miller is Thrillist LA's Senior City Editor and is considering changing his name to Bakersfield Blizzard. Give him much better suggestions at @jeffmillerla on Instagram and @ThrillistLA on Twitter.