A photo journey through some salacious numbers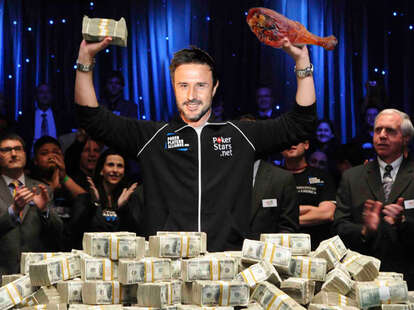 Some people are interested in hot, steamy celebrity gossip. Other people are interested in hot, steamy… number crunching. Veteran gossip columnist and economics-degree holder Jo Piazza has combined her love for both with Celebrity, Inc.
To show you what this book's all about, we've paired eight of its choicest nuggets with something everybody loves: pictures. Check out this photo recap, and not only will you discover exactly how hard Kim Kardashian pwns Paris Hilton, you'll also find out what she has in common with Satan! Basically, your next 20 cocktail party conversations will be golden.