LA: Where Will You Go On The Best Day Of Your Life?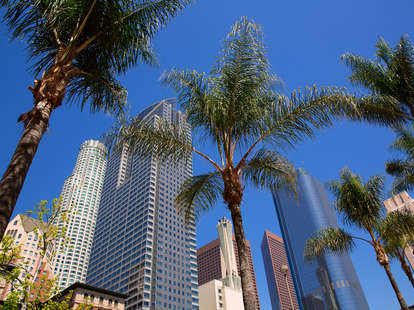 We're doing something massive -- The Best Day of Your Life, capital letters very much intended. We created an entirely new national holiday celebrating the longest day of the year, because all those extra hours of sunshine mean way more hours of doing everything you think is best in life.

And because this is all about your life, we want to know what you'll doing on this day to end all days. Sadly, "use sorcery to eliminate any and all traffic except my car" isn't included in the awesome poll down there, but pretty much anything else that would make for an awesome LA day? It's there and ready for you to choose.