A picture may be worth a thousand words, but, operating on the exchange rate of information density, a movie blurb must be worth, like, a million words. Assuming that's true, we've picked out the five best movies at LA's first annual, indie-tastic NEXT WEEKEND Film Festival (Aug 8-11), guided only by one line from their brief program descriptions. Talk about can't miss!
Film: The Foxy Merkins
It Had Us At: "Margaret is a down-on-her-luck lesbian hooker in training."
Film: Newlyweeds
It Had Us At: "Lyle and Nina are in love -- with each other and with getting high, but not necessarily in that order."
Film: The Event
It Had Us At: "Love and a severed foot at the end of the world."
Film: Coven
It Had Us At: "A friend convinces him to join a self-help group which turns out to be demonic."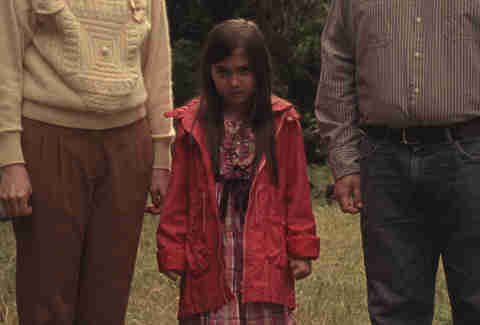 Film: The Cub
It Had Us At: "Wolves make the best parents."