The Weekend Playbook: Zombies aplenty and a Halloween dim sum crawl
Los Angeles Event of the Week
The first-ever Chinatown Halloween Costumed Dim Sum Crawl features "haunts" like Starry Kitchen, Chego, Golden Dragon Seafood Restaurant, and Hop Woo Seafood & BBQ, all of whom are pairing "scary" grub (with oddball ingredients) with craft beers. Snag your spot and get the 411 here
Thursday, October 31st: If you haven't been to Acabar yet, here's your excuse: they're partnering with The Pleasure Chest for a naughty-ish "Eyes Wide Shut" masked gala with fire-eaters, food by the guys from Little Door, and frighteningly good cocktails. More 411 here Continue Reading
Thursday, October 31st: Troll the streets of SaMo with hundreds of walking drunks on the city's first-ever Zombie Crawl, kicking-off at Rusty's Surf Ranch and five other bars following, with an afta-party at Wokcano. (Not sure how to get zombie-fied? There'll be makeup artists at Rusty's to help you out.) Get $5 off the $15 fee by signing up in advance.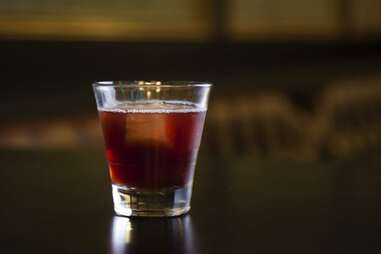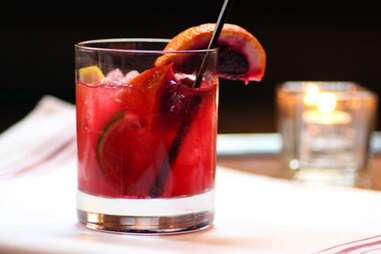 Thursday, October 31st: And and and, Downtown there's a zombie-themed crawl at all the 213-owned bars, including Las Perlas and Seven Grand, with $5 punches at each stop and a costume contest with $1000+ in prizes. Check it, here
Sunday, November 3rd: The next best thing to actually going to South Africa = This Wines of South Africa event at Raleigh Studios. 20 bucks gets you South African wine tastes and traditional Braai BBQ eats (plus a live DJ spinning Cape Town-esque tunes). Buy tickets here

Still need a costume? Try the 405...