Stereotypes aside, LA's a pretty distinctive place full of completely unreplicable people, places, and things that make us stand completely apart from any other city. Want proof? Here're 14 things you'll never hear anyone say outside of LA.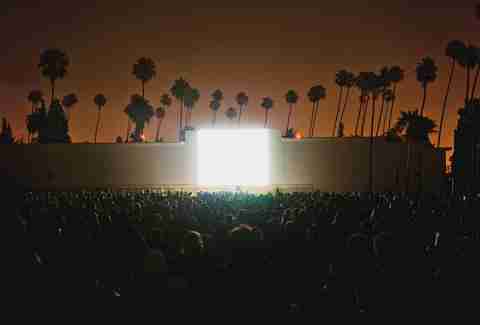 "Yeah, sorry I couldn't meet up -- I've just been really busy. I was in a Virgin America national ad about three months ago, so, you know."
"Dude, do you have a Westside Rentals password I can use?"
"Yeah, I mean, I'd love to come back to see your place, but I have yoga in Venice on the beach at 7am tomorrow. But you do seem fun!"
"I live Downtown, which is f-ing rad, 'cause it's... super quiet at night."
"It's 11pm. Where the F are all these people going?"
"No, raise your arms a bit more... take one step forward… yeah, that's perfect."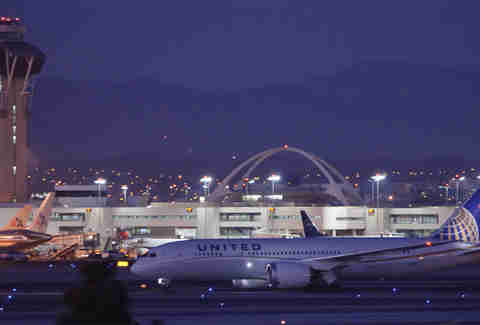 "Sorry dude, I already made one loop. Just can't do it again. Maybe hit up Jeff, see if he'll pick you up from the airport?"
"I heard the Clippers were good this season. I'm a HUGE fan."
"I'm in your hood right now, you home? You're not? Can I just use your pool?"
"Can't make it dude, watching the police chase on the 101. Nah, I think it's actually on all the channels."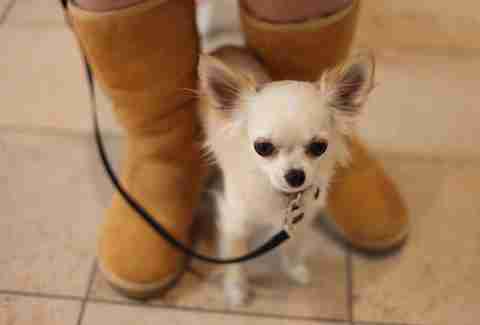 "Yeah, well, I'm an assistant to the head of Universal. Well, not the first assistant. I'm the second-second assistant. I walk his dog."
"Nah, it's not running a red, cause we were all turning left together."

Jeff Miller is the Editor of Thrillist LA, and if you search hard enough, you can probably find him doing the exact same Levitated Mass photo. He's at @thrillistla on Twitter and @jeffmillerla on Instagram.