10 Louisville Instagrams You Need to Be Following
As Louisville's flourishing culinary scene takes off (and dominates!), it is being joined by a flourishing Instagram scene, too, as people strive to document their meals in the only sensible way. And just occasionally, they point their cameras at stuff that ISN'T brunch. Here are the 10 folks doing it best...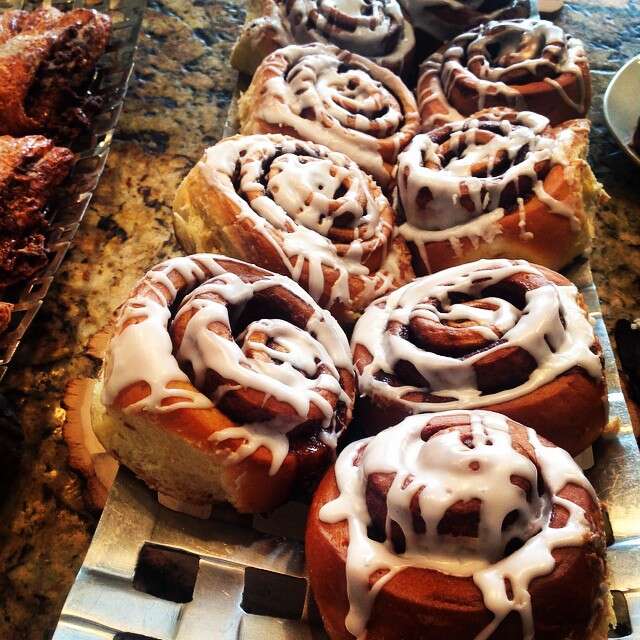 The Wiltshire Pantry 'gram maintains two distinct (but equally delicious) identities. By day, you'll see pics of cinnamon buns dripping in icing and rows of buttery pastries -- by night, duck confit sliders and fried chicken from its Wiltshire on Market location.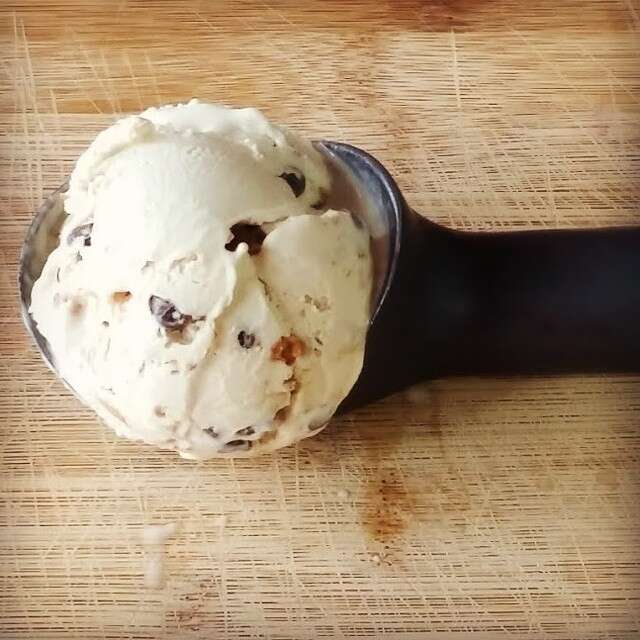 Though its a newer, sparser account, you will go all Pavlov's dogs every time Louisville Cream debuts a new flavor. Bourbon with pecan and Cornflakes ice cream anyone?
Featuring photos that can even make Kentucky Kingdom look artsy.
She delivers some eerie, dark photography of Louisville's more rural outskirts.
Donuts. Need we say more? We do?! Okay, well, it's the official account of ring-slingers Hi-Five Doughnuts, which will show you the whole delicious process from beginning to end.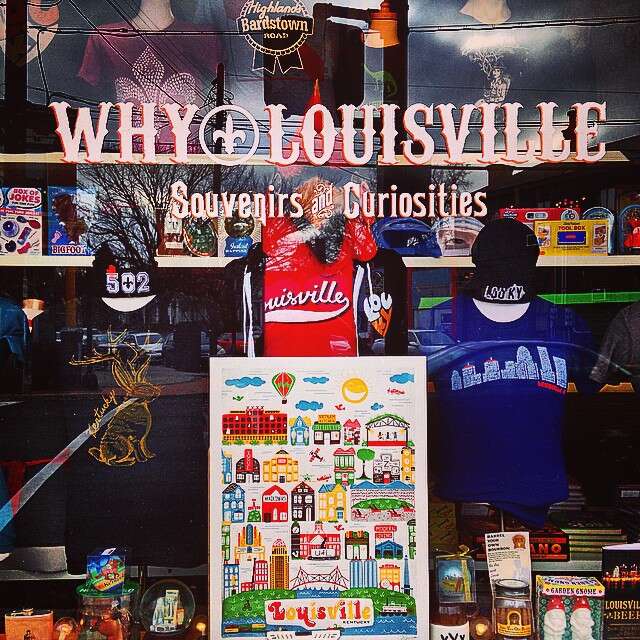 WHY Louisville will remind you of all the 'Ville paraphernalia you didn't know you needed -- bourbon-printed knee socks, Abe Lincoln Band-Aids, and even the infamously creepy horse head mask.
"Just trying to showcase the Kentucky Bourbon Trail tour in all its glory."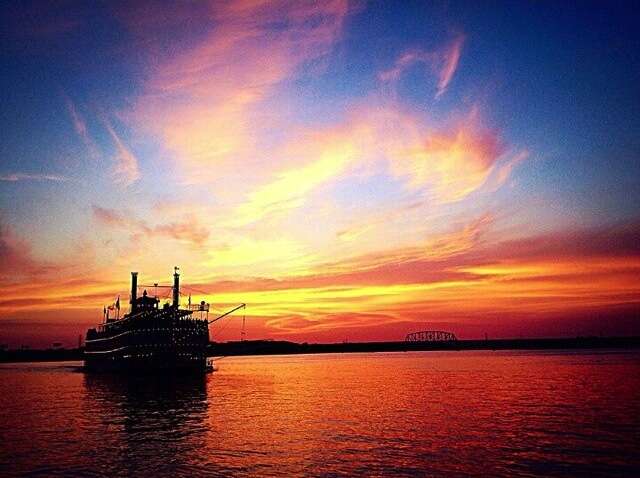 Since 1914, the Mississippi River-style steamboat has traversed the Ohio; and since 2012, it has been showcasing beautiful photos of Louisville's skyline and waters.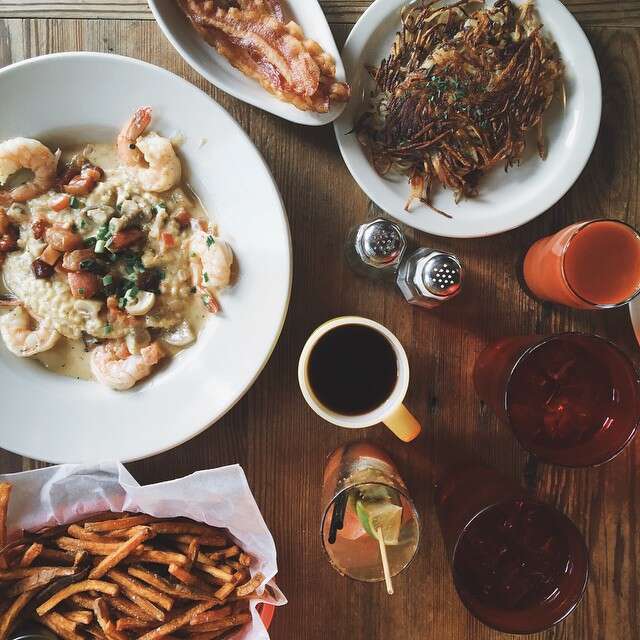 Josh Johnson (aka, The Kentucky Gent) is a Louisville-based men's fashion and lifestyle blogger whose favorite meal is brunch. Expect sharp outfits and Silver Dollar Bloody Marys.
If it's worth eating (or drinking) in Louisville, chances are food blogger Elizabeth Myers has eaten and subsequently Instagrammed said delectable dish. Not to mention her restaurant photography is on point.
Sign up here for our daily Louisville email and be the first to get all the food/drink/fun in town.