The Weekend Playbook: Pink Droyd, Ironman, and a pancake toss competition
Louisville Event of the Week
It's the last week of the Kentucky State Fair! Eat donut burgers! See stunt shows! Pancake toss competitions! World Championship horse shows! And probably something being deep-fried that should never have been deep-fried! Get the full, dazzling lineup right here
Friday, August 22nd: Get sweet eats while listening to sweet tunes at Decca's presentation of The Handsome Family. (Don't think you know them? Listen to the True Detective main theme.) For all the tasty details, head here. Continue Reading
Saturday, August 23rd: Visit the Mercury Ballroom tonight for An Evening with Pink Droyd, featuring a "super tribute" band that brings to life the music of Pink Floyd, incl. theatrical performances from building The Wall to visiting The Dark Side of the Moon. If you miss it, you'll wish you were there, so get the details right here.


Saturday, August 23rd: This? Oh, it's only an ALL-DAY BOARD GAME EXTRAVAGANZA presented by The Louisville Board Gamers, who promise "a wide variety of board gaming genres ranging from classics, to Euro games, to social and card games". Get the dice rolling right here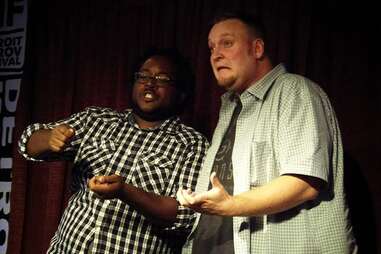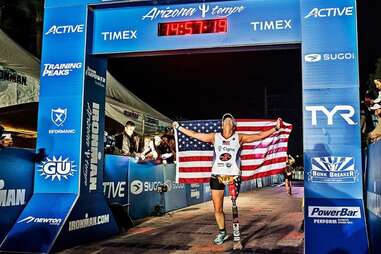 Sunday, August 24th: Witness one of the most insane athletic competitions known to man, an Ironman Triathlon. Track racers on their 140.6-mile combined swim, bike, and run through Louisville -- all concluding with a party at Fourth Street Live! that keeps going for hours after the last triathlete has crossed the finish line. For all the grueling info, head here.