Miami Event of the Week
Morada Bay in Islamorada throws their best-in-South Florida Full Moon party on the beach Saturday, complete with fire dancers, acrobats, Capoeira, live music, and a private fireworks show. Wanna go to the party and back in a limo? And throw in a three-course dinner at Pierre's? Find out how here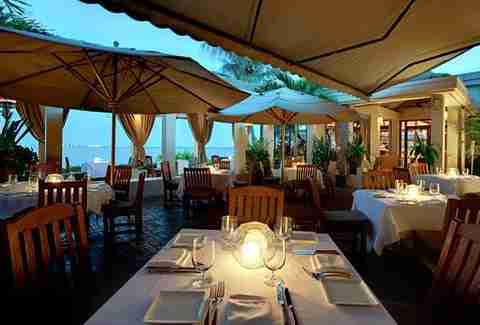 Thursday, December 12th: You know what's better than watching the sunset over Miami from the patio at Grove Isle Resort? Sampling French wines totally free. Do it from 6-8p. Continue Reading
Thursday, December 12th: If you've never partied with mermaids, you haven't really partied. Tonight's your chance as the Ritz-Carlton in Key Biscayne celebrates the re-opening of their spa with cocktails and actual (or close to actual) mermaids from 6-9p.
Friday, December 13th: Cabaret's the newest live-music throwback club to hit South Beach, its waiters double as the evening's entertainment, and it opens this weekend with a door-busting fiesta starting at 9p.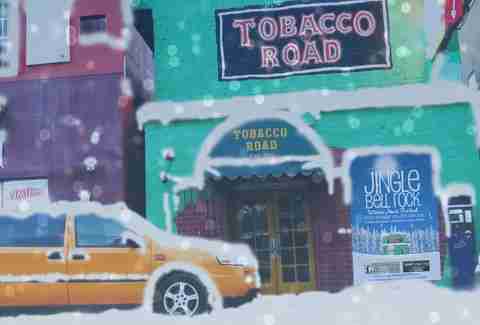 Friday, December 13th: Who needs 12 days of Christmas when you can have 25 bands on three stages playing Christmas music? Tobacoo Road's giving 'em to you (plus dominoes and poker!) at their Winter Music Festival at 6p.
Saturday December 14th: Get in some last minute "nice" karma by donating a new, unwrapped toy before getting your naughty on in four different South Beach bars dressed in your craziest X-Mas costume at the South Beach Charity Santa Crawl. It starts at the Clevelander at 230p.
Sunday, December 15th: Other than patronizing Chinese restaurants and watching movies, Jewish people also celebrate Christmas by writing famous songs about it. Hear the Second Avenue Jewish Chorale and a live jazz band perform Christmas classics by Jewish composers at 6p at Next@19th. Get tickets here.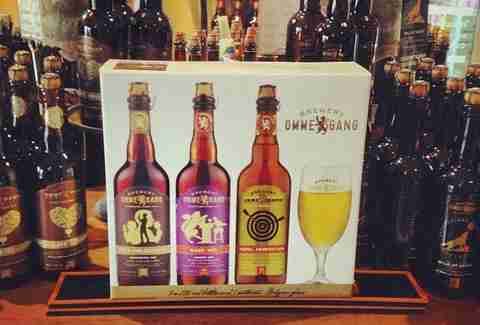 Wednesday, December 18th: Ommegang and Rok:Brgr in South Miami are pairing the former's GOT-inspired "Winter is Coming" beers, with the latter's crazy bar eats. Call for reservations, the fun starts at 8p.
Saturday, December 21st: It's guaranteed to be the longest night of the year, but it's also going to be the Best Night of Your Life  -- provided you spend it taking in all the best Thrillist-approved madness around town, from happy hours, to craft cocktails, to late-night face-stuffing. What could possibly be better? How about winning $1000 to spend on all of that? Build your itinerary now and it just might happen.