1. Hit one of the city's art walks
We may as well be called the "City of Art Walks," 'cause there are at least three every month: Coral Gables Gallery Stroll on first Fridays, Wynwood Art Walk/Design District Art Walk on second Saturdays, and Bird Road Art Walk on third Saturdays. Oh, and aside from seeing some really sweet art, you may even get a FREE drink here and there.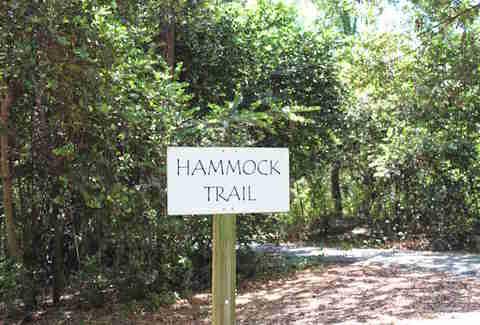 2. Go to a park
Parks in Miami don't get enough cred: they are more than just locales for corporate picnics and birthday parties. Parks like Greynolds, A.D. "Doug" Barnes, South Pointe, and Tropical offer adventures in fitness, art, birds and reptiles, cool trails, and, best of all, late hours.
Every month you can kick it old-school with FREE showings of throwback movies like Grease, The Rocky Horror Picture Show, and On the Town.
4. Food truck round-up
We like our food trucks in packs around these parts: they've got more variety, and more interesting people, than the average brick-and-mortar and fun people-watching. Pro tip: hit BTTR and split a $20 on eats from the 30+ mobile eateries that post up there every Tuesday.
Sure, the Marlins suck, but going to a game doesn't: they've got some of the best food of any stadium in the country, you can get discounted tickets on Tuesdays and Thursdays, and the fact that you can't be bothered to do something like keep score, means you can spend more time trying to... err, score with your date.
Nothing is sexier than nickel slots. And if you hit the jackpot, then you'll no longer need this list.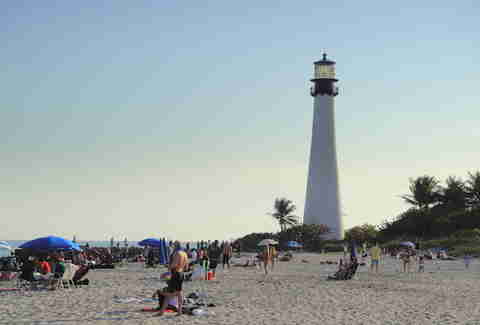 7. Go to... ugh, the beach
It doesn't have to be just for tourists, so grab a sandwich and chips from Publix, some towels, fool around in the sand, and stay to watch the sunset. Pro tip: opt for Bill Baggs Cape Florida State Park aka El Farito or Crandon Park Beach on Key Biscayne for a change of scenery, and for heaven's sake, please stay away from these people.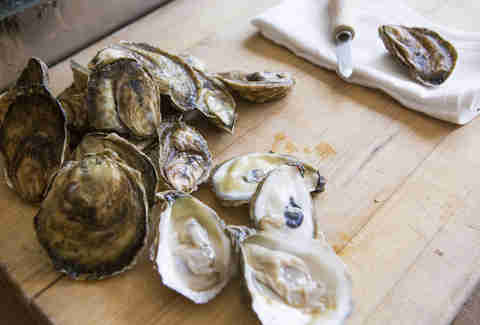 Offering new programs on a continual basis, you can reuse this artistic quickie date idea over and over again without getting bored, and because it's only $5 for a 15-minute play, you can totally see two of 'em and still be under budget.
For being in downtown Miami, this dive bar sure attracts a good crowd for its twice-monthly trivia nights (the second and fourth Tuesdays!). Nothing like some good old competition to heat things up.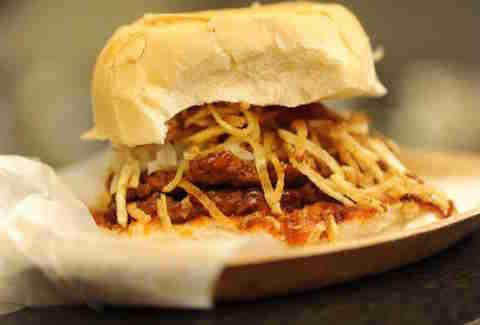 11. Grab some ethnic eats
You can grab a box of pastelitos and croquetas from Yisel Bakery and walk around Little Havana; discover the back deli at Oriental Bakery & Grocery in The Roads; head out West to Sweetwater for a taste of Nicaraguan food at the numerous fritangas and bakeries; or take some tips from our list of best international eats, most of which are refreshingly inexpensive.
Sign up here for our daily Miami email and be the first to get all the food/drink/fun in town.
Miami native Mandy Baca (@mandybaca on Twitter) is an author, food writer, and may or may not be an incredibly cheap date.