Miami Event of the Week
Thursday, February 13th: No Valentine? Ensure you'll have at least eight or nine by this time NEXT year by cruising the Miami International Boat Show at the Miami Beach Convention Center through Sunday, and buying yourself a big, expensive floating toy. Or at least pretend to be buying one by buying tickets here.
Thursday, February 13th: You know what's never a bad time? An anti-Valentine's Day celebration where ladies – who may or may not be looking for that last-minute "Valentine" -- drink free. Himmarshee Public House is hosting just such an event – Get Love Drunk - from 10pm-close. Continue Reading
Friday, February 14th: Local street artists KAZILLA, TREK6, Jeff Dekal, and more are covering the walls of Midtown with brand new murals, and you can watch the process totally free all weekend at and around LMNT during their Street Art Exhibition and Auction. And if you wanna buy a Bansky, stop by Tuesday with half a mil and bid on Kissing Coppers when it goes to auction.


Friday, February 14th: Learn a somewhat-uncomfortably large amount of information about how all the other animals celebrate Valentine's Day (aka do it) from ZooMiami's globetrotting animal sexologist Ron Magill at Sex & The Animals at 7pm at ZooMiami. Tickets also get you wine and cheese beforehand.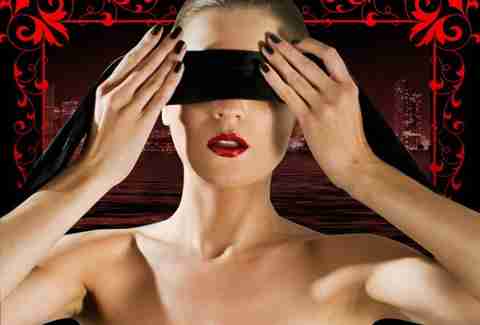 Friday, February 14th: If you're not so keen on gazing lovingly into your Valentine's eyes, or you're by yourself and want to keep it that way, City Hall will be serving their Valentine's dinner to everyone while they're totally blindfolded, a sensory-overload experience known as Dark Dining. Make reservations here.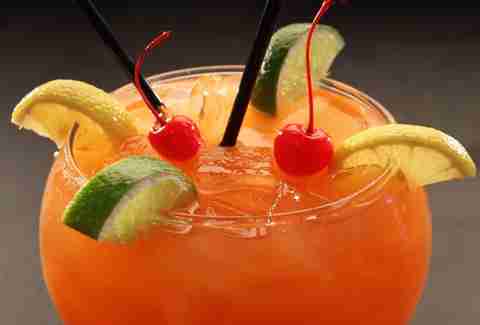 Friday, Febraury 14th: You -- and we -- don't understand why Valentine's Day dinners are so expensive. You know who else shares this logic? RA Sushi, serving up a three-course dinner for 2 for $30, and a 60oz Umami Punch with SoCo, Amaretto, sake, and vodka for another $14. Less money + more liquor = Best Valentine's Day EVER.