Miami Freebie of the Week
Remember Sonic Beach? Yeah, well now Broward's getting into the Sonic-with-beer-and-sand act, thanks to a brand new one on Commercial Blvd in Lauderhill. Your plan: tweet out this Playbook, win a $50 Sonic gift card, then eat Coneys and tater tots 'till you explode.
Recommended Video
This Chinese Festival Is Like 'Frozen' Come to Life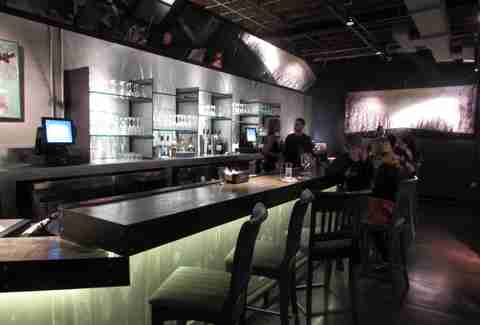 Thursday, January 16th: ATTENTION FOODIES -- Wynwood's latest place for you to eat, drink, and try to interpret orange blotches on canvas – R House -- opens tonight, so you can do the aforementioned blotch interpreting while pigging out on duck confit spring rolls and coffee-chili powder-braised short rib. Continue Reading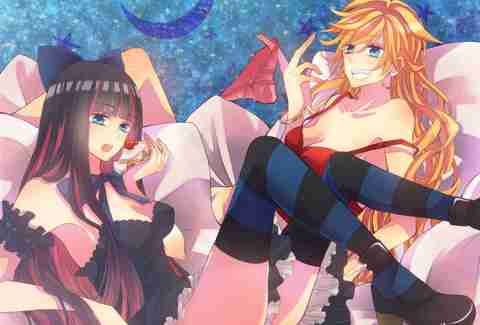 Friday, January 17th: The biggest names in animation and anime (plus world-famous cosplayers, top comic book artists, comedians, and entertainers) will converge on the Miami Airport Convention Center at 1030a through Sunday for Animate! Miami, where YOU might get a chance to meet the esteemed cast of Panty & Stocking with Garterbelt.


Saturday, January 18th: OTC kicks off South Florida Beer Week by yielding a dozen taps of the best local SoFla suds, including Funky Buddha's Hop Gun and Wynwood Brewing Co's El Dorado. Plus half-off specials from 4-8p all week.
Saturday, January 18th: The Lowe Art Museum at UM's hosting the Beaux Arts Festival: the museum will be open to the public for free, there'll be live music, plus hundreds of works from local artists on display and for sale.
Saturday, January 18th: Get your iPhone cameras ready for the inevitable Katt Williams/random heckler melee that will unfold during his show at the James L. Knight Center at 8p. Get tickets here.
Saturday, January 18th: Over 30 of South Florida's top homebrewers will have their wares on display dog track-side at the Mardi Gras Casino from 2-6p, and'll serve 'em to you - with a pretzel necklace - for a paltry $15, or roughly what you'd pay for half a vodka-soda at LIV. Get more info here