Miami If you're kicking yourself for not buying tickets to Thrillist's BBQ &The Blues at the SOBE Wine & Food Fest when they went on sale yesterday... you should be. But don't worry, now you can not only win your way in, but also get a sweet oceanfront room at the Eden Roc for the night, plus brunch at 15 Steps the next morning by tweeting out this Playbook for the next week. Most tweets wins, limit once per day. Creativity is the tie breaker.
Thursday, January 23rd: You like tequila? You like Mexican food served at a poolside Italian restaurant? Do you like answering stupid questions?! Make sure to hit up Terrazza for a Don Julio-paired Mexican feast starting at 630pm. Continue Reading
Friday, January 24th: Unleash your inner Augustus Gloop at Fairchild's Chocolate Festival from 930am-430pm through Sunday at Fairchild Tropical Gardens, where you'll learn more than Wonka could teach you about chocolate, and won't have to sit through the creepy boat ride.


Friday, January 24th: The most American thing you can do this weekend? Probably overeating. The second is attending the country's southernmost rodeo, the Homestead Championship Rodeo, at 8pm. Get your tickets here.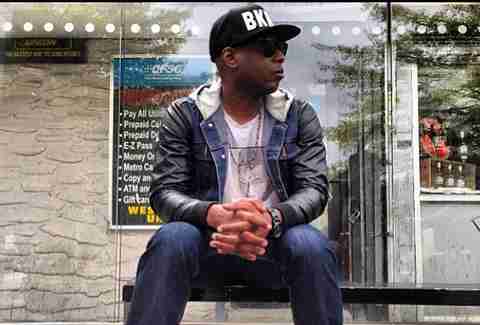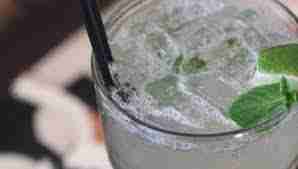 Saturday, January 25th: Drinking Around the World usually involves A) being a billionaire, or B) going to Epcot. But this week, there's C) going to The Moore Building and drinking 100 specialty drinks from 12 countries and turning in your stamped passport for a sweet gift bag. Tickets! Tickets! Tickets!