Miami Freebie of the Week
The Counter is a sweet new DIY burger spot with, like, 3 million different combinations of meats, toppings, sauces, and cheeses that just opened in Aventura, and if you tweet out this Playbook you could win a FREE $20 gift card, or just plan your perfect burger right here.
Thursday, March 6th: Catch Tiger Woods and the best of the PGA while sipping on Matt Kuchar's Grey Goose The 19th Hole cocktail during the Cadillac Championship starting today through Sunday at the Trump National Doral. Grounds passes start at $45, so get 'em right here. Continue Reading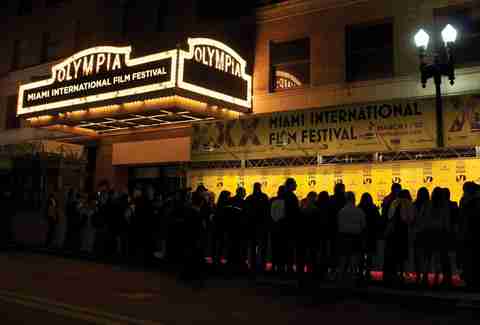 Friday, March 7th, 8pm: The animals you wanted as pets when you were five (tigers, elephants, giraffes, Galapagos tortoises, etc.), bites from 40 of South Florida's best restaurants, and EIGHT OPEN BARS are all at  ZooMiami's Feast with the Beasts.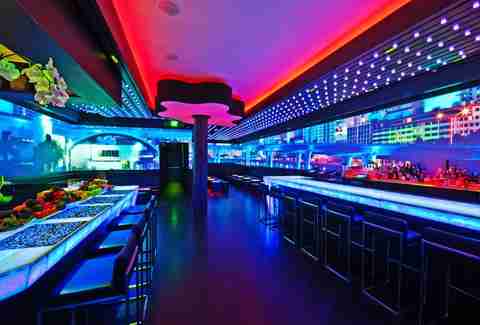 Friday, March 7th: Join the Dolphins' Daniel Thomas and DJ Ollie Sanders for a Relay for Life benefit at Haven, where $20 gets you two of Haven's craft cocktails, plus raffles to win Heat tickets and autographed swag.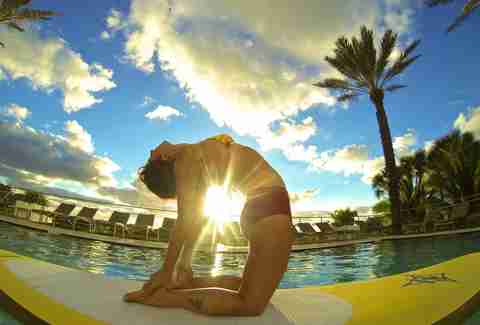 Saturday, March 8th, 9am: If you think P90x is played out, or you're scared of the Kool-Aid they keep pushing at Crossfit, here's your new workout: Yoga. On a paddleboard. Prepare to have the best balance of your life or get really wet during SUP Yoga in the pool at the Marriott Stanton South Beach.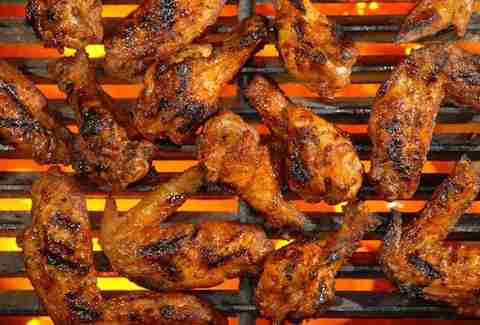 Saturday, March 8th, 12pm: The best way to watch this year's UM basketball team is by slipping into a snack-induced food coma, which you can totally do when WingFest, with Sports Grill -- one of Miami's 8 best wings – and others, hit the BankUnited Center before the Canes vs. Wake Forest. One ticket gets you into both!