Miami Event of the Week
Florida's top craft distillers and brewers take over Soho Studios in Wynwood all weekend with dinners, classes, and a massive tasting gallery for CRAFT: Spirits and Beer. Get tickets here, OR win 2 VIP tickets to taste 'em all on Saturday by tweeting this Playbook.
Recommended Video
The Most Overlooked Mediterranean Paradise in Europe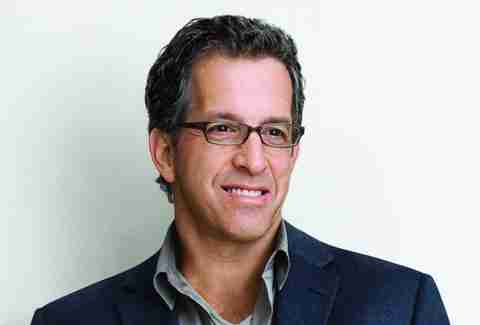 Freebie of the Week
Kenneth Cole just wrote about, well, BEING Kenneth Cole, and he's daring to come out in public in Miami for the first time on Saturday from 2-4p at Bloomingdale's at Aventura Mall. He'll be signing books and taking pics, but if you wanna get a free signed copy plus a personal meet and greet with Kenneth, tweet this at us. Continue Reading
Thursday, November 7th: Marlins Park will play host to some winners for a change, when tech giants let you play the latest video games among a sea of food and cold beers at the TigerDirect Tech Summit from 8p-midnight. And because you read Thrillist, you can go totally free – and HALF AN HOUR EARLY at the Diamond Club Entrance – by getting tickets right here.


Thursday, November 7th: Every restaurant you've ever loved in Coral Gables NOT called The Rathskeller will be dishing up their best burgers while you suck down Sam Adams and Jack Daniels at Burgerliscious in Fred B. Hartnett Ponce Circle Park from 6-10p.
Friday, November 8th: Because they didn't feel like coming up with a more creative name, Italio is hosting a Free Food Day at both their Boca and new Ft. Lauderdale locations where you can get a Piadina, pasta bowl, or... ugh, a salad bowl for nothing.
Friday, November 8th: OTC in Brickell just dropped a sweet new menu and you can get free tastes plus new beers from Funky Buddha and Cigar City from 7-830p.