There's nothing like sharing the inner-most-workings of every aspect of your life with the rest of the world. There is something even better than that though: sharing sweet food, travel, fashion, or just plain old cool photos with the world, which is why we've rounded up 13 sweet MSP Instagrams you need to follow right now...
There's nothing like being treated to a trip around the world... and celebrity chef Andrew Zimmern gives it to you via an Instagram filled with shots of incredible international cuisine, and photos with various locals that'll make you feel like you're well traveled.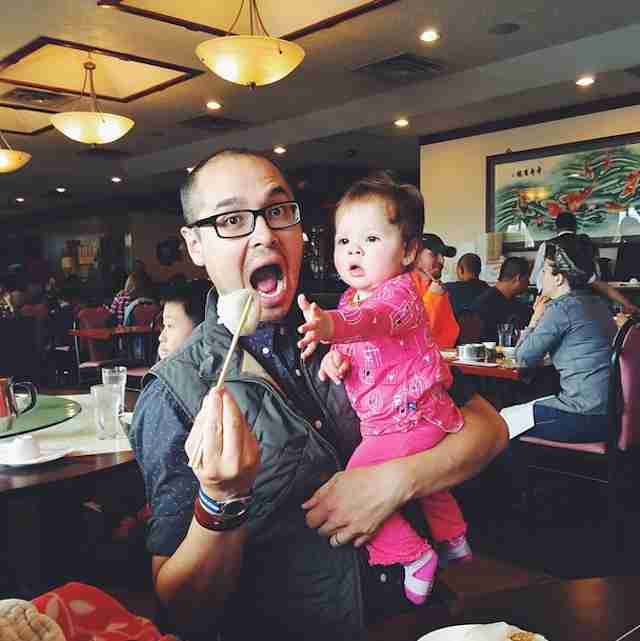 From Tom Horgen's various food adventures to various shots from around the city, his kid, and his cat the lifestyle editor at the Star Tribune Instagrams a little bit of everything in spades.
From one of the best food photographers in the Twin Cities, Kate Sommers, comes one of the most interesting (and frankly heartwarming) Instagram accounts out there. There are a lot of great food shots, fashion images, and some plain old interesting photography all alongside some truly adorable family shots.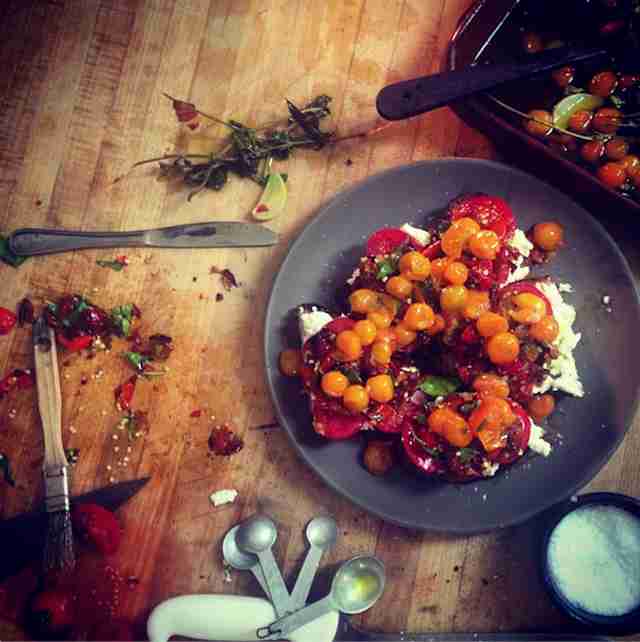 Popular vloggers Daniel Klein and Mirra Fine have traveled the world exploring the origins of incredible food, and if you're not watching their various videos, their Instagram feed is the next best place to take in their many adventures.
Local cartoonist and illustrator, Nicholas Alan Straight, likes to share his fun doodles online... and if you like whimsically colorfully creatures, you'll be glad he does.
Local jazz musician Sophia Shorai gives us a backstage pass into the life of an entertainer, which apparently means taking lots of cool shots at various clubs and locations around the Twin Cities.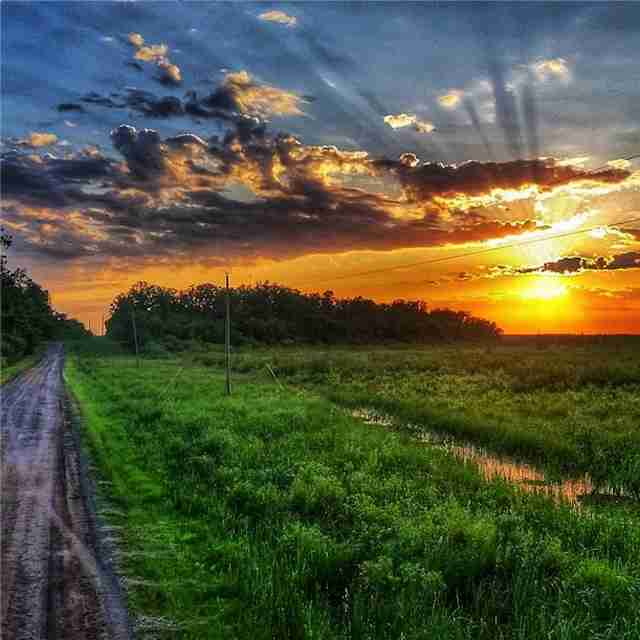 This collection of breathtaking outdoor photos from around the state show just how stunning Minnesota really can be.
Follow the Twin Cities rhymesayers Lord Slug himself as he posts all kinds of crazy cool graffiti photos from his many travels.
As far as urban exploration photos go, this account is 1000% one of the best. Catch all kinds of things that you're not likely to see unless you've got a little daredevil in your blood.
Rita Farmer's a photographer with a passion for connecting MSP's more artistic types in... "gasp!"... real life. She captures beautiful slices of Minnesota life, and, apparently, spends time on the state's sweetest lakes.
Mpls.St.Paul Mag's Design Director apparently lives a starkly beautiful black and white life full of effortlessly beautiful compositions, the occasional model, and a -- we can't believe we're saying this! -- totally cute dog.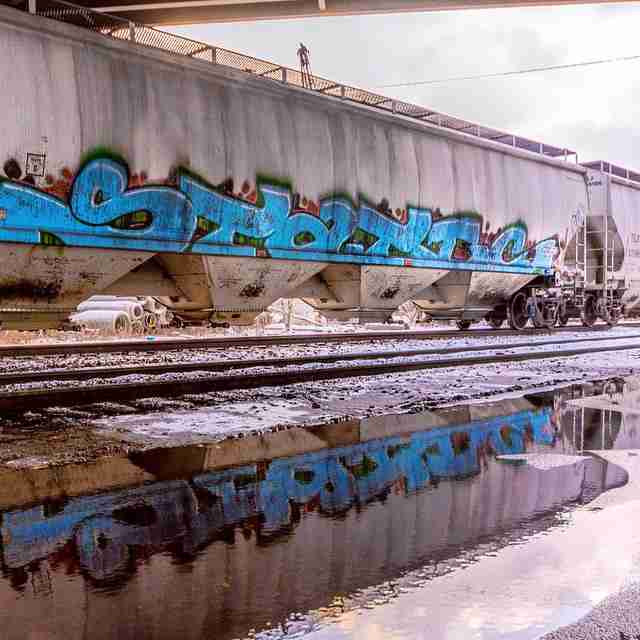 While not above capturing the art of everyday life, Czt's all about chronicling MSP's street art.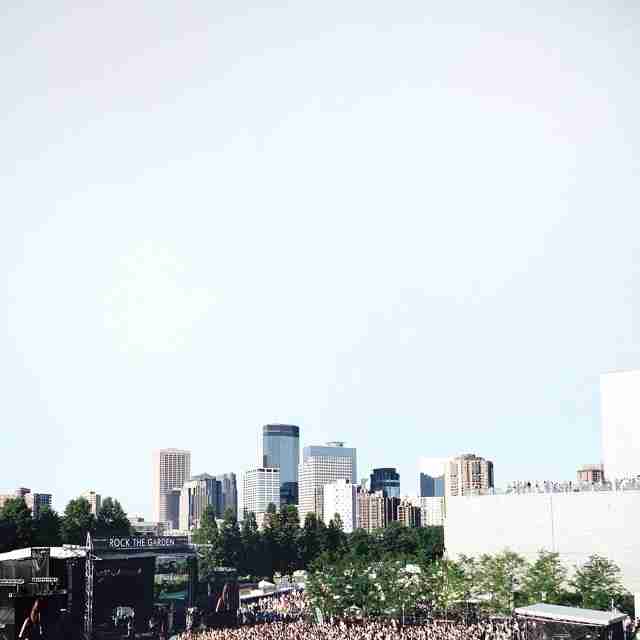 When she's not turning pretty much any white surface into a canvas for her artistic photography, this professional shooter is posting pics that'll make you want to spend more time at MSP's sweetest events/most charming cafes.
Sign up here for our daily MSP email and be the first to get all the food/drink/fun the Twin Cities have to offer.