A beer fest, a big restaurant opening, and Star Wars on water skis
Minneapolis Event of the Week
Friday, July 18th: On the off-chance you didn't realize that Summer is here, the Minneapolis Aquatennial kicks off this weekend, setting in motion the best celebration of the (criminally short) season. Friday at 7pm, the Twin Cities River Rats are putting on a Star Wars-themed water ski show that has to be the height of hysterical nerdiness. Check it out on West River Road on the West bank of the Mississippi River.
Friday, July 18th: On the East side of the river, Highland Fest kicks off along Ford Pkwy. There are carnival rides, movies at night, a Nook-sponsored picnic, a beer tent loaded with frost beverages, and more. Continue Reading
Saturday, July 19th: Hopkins is hosting their annual Raspberry Beer Fest on Saturday, but don't worry that doesn't mean they're pouring a shton of fruity beer. No, they're pouring a shton of all kinds of beer (over 60) from noon to 3pm. Tickets are $25 in advance, $30 at the door, and the selection includes Lucid, Boom Island, Grand Teton, Finch's, and more.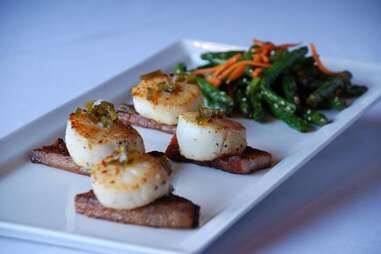 Sunday, July 20th: Sunday marks the start of Restaurant Week and tons of local eateries are offering set menus with discount prices. It's a great time to get to those places you've been meaning to try, and new spots like Coup d'Etat and Brasserie Zentral.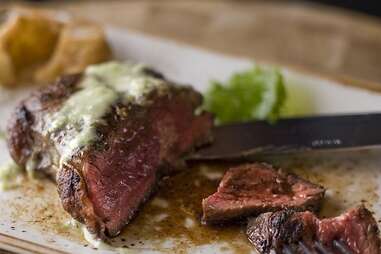 All weekend: One of the most hotly anticipated restaurant openings of the Summer happens this weekend as Libertine opens it's doors, and thanks to Tim McKee's concept and Parasole backing, it's putting things like chargrilled shrimp and steak tartare w/ ginger, arugula, and quail eggs in your stomach.