Minneapolis Event of the Week
Saturday, October 4th: A couple of Thrillist's can't-miss fall events are going down this weekend (including a multi-course James Beard dinner), but the best of 'em -- mostly 'cause you've got a chance to meet models -- is MSP's first ever Rumble on the Runway.
Thursday, October 2nd: In honor of the Vikings vs. the Packers, the Old Chicago in Roseville is hosting their 1st Annual Border Battle, pitting a standout Minnesota beer (Schell's Oktoberfest) against one from Wisconsin. Winner is the one that sells the most. Continue Reading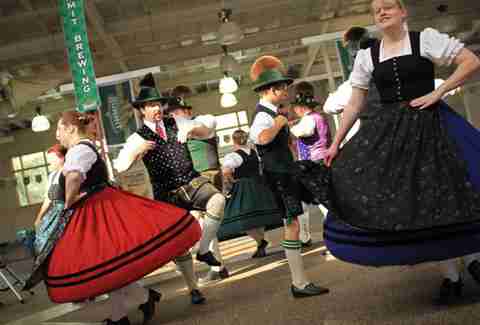 Friday, October 3rd-Saturday, October 4th: Only into events that involve beer? Don't worry, there're a bunch more of those going down this weekend, including the Twin Cities Oktoberfest at the State Fairfrounds. Everyone gets a 24oz beer stein and a complimentary first pour courtesy of the folks at Summit Brewery.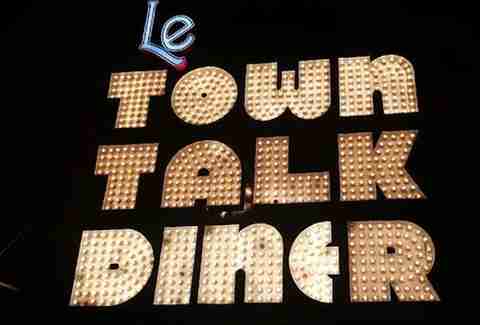 Ongoing: After a three year hiatus, East Lake landmark Town Talk Diner has reopened as Le Town Talk French Diner & Drinkery and is now slinging Gallic'd-up classics like herb-stuffed Marseille burgers, steak frites, crepes, and more.