Celebrity softball and beer... on SUNDAYS?!?!
Minneapolis Event of the Week
Friday, July 11th: The newest brewery on the block, Sisyphus, opens at noon with tastings, games, and the now mandatory Adam Turman mural. Taste their Oatmeal Pale Ale paired with the culinary delights of the Chef Shack food truck.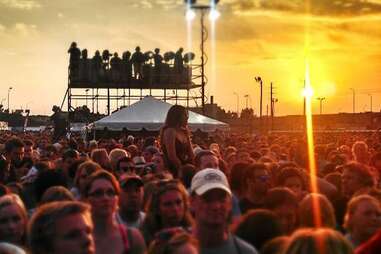 Friday, July 11th & Saturday, July 12th: The Basilica Block Party's annual two-day fest kicks off Friday with Crash and leads up to Train on Saturday, although no one ever wants one of the latter to do the former, even if they did inflict "Drops of Jupiter" on us. Continue Reading
Saturday, July 12th: The Dragon Boat Festival will have folks flocking to Lake Phalen to watch the majestic boats swiftly make their way across the waterway. You should go for the food, including Vietnamese food from Hoa Bien, Fillipino eats from Pilipina Express... and Pronto Pups because, this is after all, Minnesota.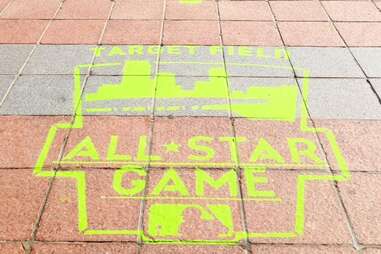 Sunday, July 13th: Check out MLB's celebrity softball tournament/scouting opportunity for the Twins and watch guys like Bizarre Foods host, sometimes Thrillist correspondent, and hometown hero Andrew Zimmern take the field with legendary athletes like Ozzie Smith, Andre Dawson, and more.