A new (old) brewery, a beer dinner, and all the best hot dishes
Minneapolis Opening of the Week
Friday, April 11th, 6pm:
After a three-month overhaul (they added a fireplace, a glass-enclosed brewing space, and hints of grandeur via chandeliers, ceiling panels, etc.), the original Town Hall Brewery space is reopening and throwing a predictably beer-soaked party tomorrow to celebrate.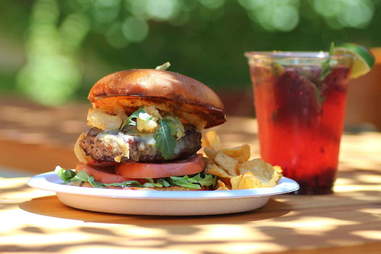 Sunday, April 13th, 6pm: The Grey House and Bad Weather Brewing are serving up five-courses of good weather-appropriate eats (seared pork belly, NY strip, etc.) for $45, and pouring a different beer with each one. Better call 612.823.4338 for reservations.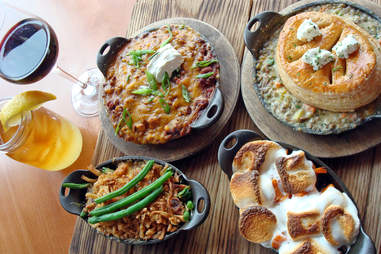 The Mason Jar
WikiCommons