Recommended Video
This Therapy Pig Makes Travelers Feel Better About Flying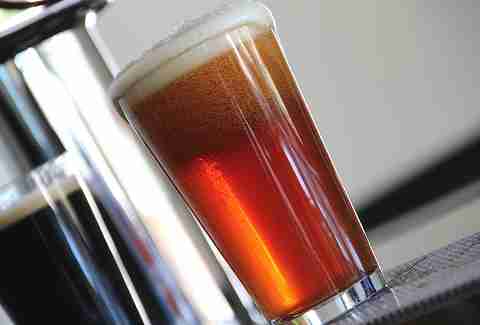 Friday, April 25th, 3-11pm: The first hundred people at the Big Wood Brewery's First Annual Arbor Day Party get their own River Birch seedling, but everyone gets to enjoy their brand-new Arbor Day beer/ free merchandise. Continue Reading
Saturday, April 26th: You know what's better than running a 5K? Besides NOT running a 5K, obviously... it's getting showered in safe, eco-friendly, plant-based cornstarch dye every kilometer, thanks to the colorful folks at Run or Dye. 
Saturday, April 26th, 1-10pm: To celebrate their new German-style Maibock, Harriet Brewing is putting on a major party: look for live art and at least four different bands playing all afternoon/ night-long.


Saturday, April 26th, 2pm-5pm: Say "Aloha" to the Bent's new Moar IPA at Grumpy's in Roseville, where the Bent Brewstillery Rock-A-Billy Luau's got fire/hula dancers, limbo competitions, and more!