Minneapolis Event of the Week
Saturday, April 5th: The Q and A on their website reads: "How much beer can I drink? As much as you can tolerate. If you puke, you clean it up." That should give you a sense of what you're in for at the Gitchee Gumee Brewfest. It's $25, there'll be dozens of brewers, and you can't miss it.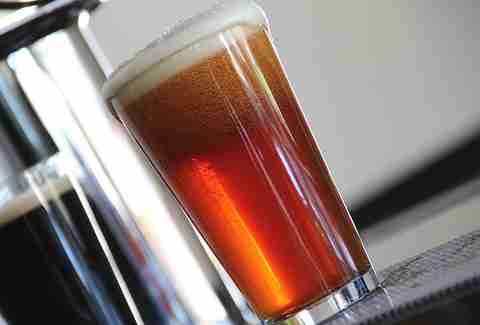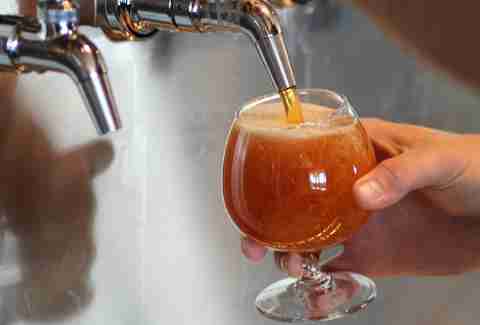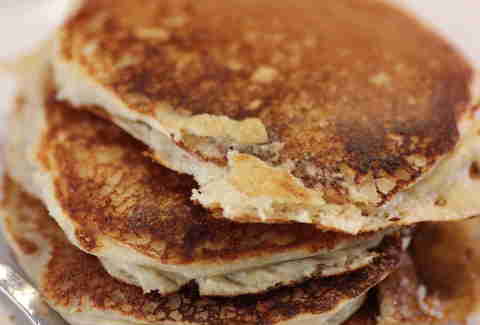 Saturday, April 5th: The Pancakes and Booze Art Show (whaaa... ?!) is exactly what it sounds like: $5 admission gets you free, all-you-can-eat pancakes and access to over 75 underground and emerging artists, free body painting, a free photobooth sesh, live music all night, and, oh yeah, booze.



Saturday, April 5th: Yeah, sure. The MLB All-Star Game is going to be here this Summer. Big deal. The Minnesota RollerGirls All-Star match is here THIS WEEKEND, so go watch the best of the Twin Cities smash some ladies from Nebraska.