Minneapolis Event of the Week
Saturday, February 15th: Ok, so you didn't quite make the Sochi team. Don't worry, you still have a chance to win the gold… err, at least a golden lager at this year's 2014 Winter Beerlympics. No athleticism required. Entry fee gets you a buy-in for the Texas hold 'em tourney and a free sloppy joe. Spandex is optional.
Friday, February 14th, 9:30pm: Oohhhh, watch out! If you're still looking for something to do on Valentine's Day, you've just found it. Date or not, you better run, run, run, run, run, run, run to a Talking Heads cover band dance party at the Cabooze on Friday, where God Johnson will be burning down the house all night long. 
Continue Reading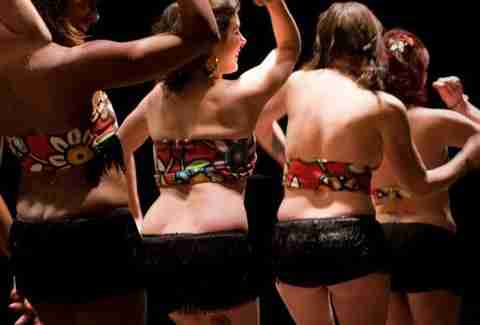 Saturday, February 15th: Help support the Children's Tumor Foundation by drinking and running through the streets... in your underwear.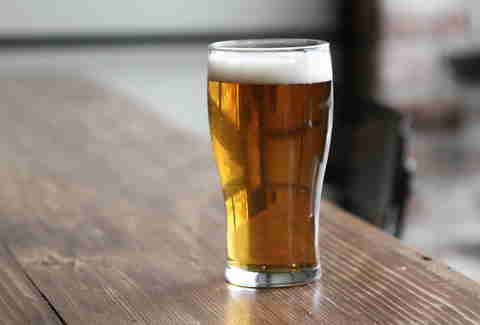 Saturday, February 15th: Thankfully, you can also hit the streets in as many clothes as you like for the Love/Hate Pub Crawl, which'll hit spots like Bennett's Chop and Railhouse, Burger Moe's, etc., and net you a free t-shirt: pink for couples, grey for singles.
Saturday, February 15th, 6pm: Don't expect a triple Lutz or sequined outfits when the Minnesota RollerGirls do their thing, and hopefully not when they make way for Minnesota's very own professional lacrosse team at this dual sport double header at Xcel.