Minneapolis Event of the Week
Now 'til the 23rd: If you really need to get outside, then it'd better be to check out the Art Shanty Projects on White Bear Lake, where some sweet artists have erected a veritable village of clever, art-inspired shacks that you... waitforit!... shan't regret visiting.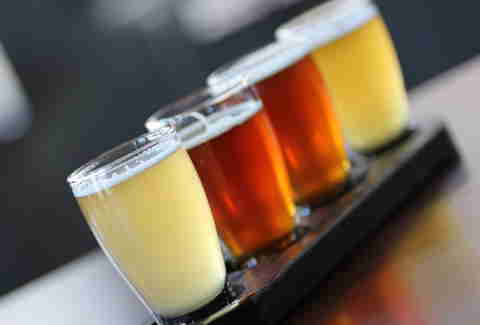 Thursday, February 6th: Duluth-based Bent Paddle Brewing Co. is taking over the taps at Republic and Republic Uptown from 4-6pm and 7-9pm, respectively, and pouring sweet suds like a cold press black ale that's infused with fresh Duluth Coffee Co. "Crazy Juice" cold press coffee, and usually only available at BP's taproom. Continue Reading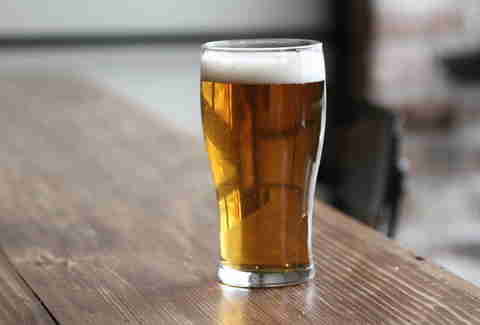 Saturday, February 8th: They say you don't want to see how the sausage is made, but you definitely want to see how the beer is made. Especially if they'll let you try the beer, like Minneapolis' newest micro-suds spot, 612, is doing this Saturday -- just donate some food to charity, and get a sweet behind-the-scenes tour of their brand-new brewing operation.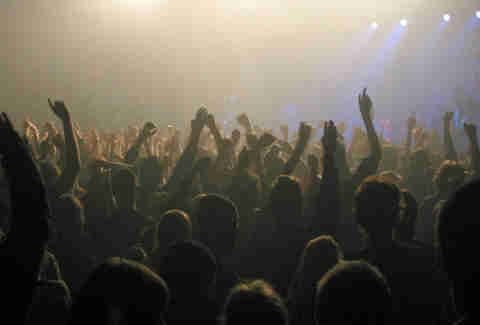 Saturday, February 8th: East 99th St. may be where you find them slinging that yayo, baby, but Myth is where you'll find Bone Thugs-N-Harmony (and A$AP Ferg) performing tonight. Tickets riiiiiiight here.
Saturday, February 8th: Renowned EDM party-crew Infected Mushroom's put together Skyway Theater Dance Party, a lights-and-sound show so intense, you'll probably feel like you took what these dudes are named after.