A street fest, a beer fest, and (finally!) a reason to see the Twins
Minneapolis Event of the Week
Saturday, June 7th, 2-6pm: This year's St. Paul Summer Beer Fest is offering you unlimited samples from over 100 different local and national breweries at the State Fairgrounds for just a $40 ticket, so get to sippin'.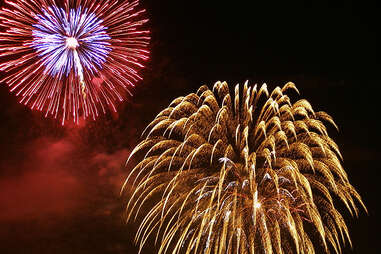 Saturday, June 7th, 10am-5pm: Now in its 25th year, the St. Anthony Parks Art Festival features a ton of local artists, some of whom will be showing off their wares, some of whom will be playing live tunes, but most of whom will be next to you in line for some of MSP's sweetest street eats vendors.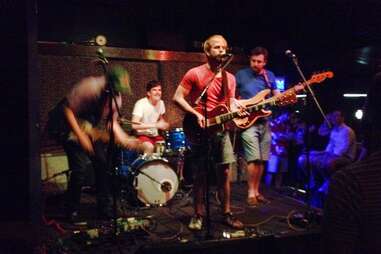 Saturday, June 7th, 1pm: Catch Moving Parts, Squares, Murzik, and a bunch of other local bands at the 331 Club Music Festival... then stick around for the 331's famous Drinkin' Spelling Bee.


Sunday, June 8th, noon-8pm: The streets'll be closed, there'll be seven sweet bands playing all day in the parking lot behind Fuji Ya, and a ton of sweet restaurants are sponsoring the thing, so how could the Lyn Lake Street Festival get any better? Oh, yeah... it's all for charity.