Minneapolis Saturday, March 1st, 8pm-2am: It's probably pretty tough getting people in parkas to flash you. But that doesn't mean you shouldn't try during the Minneapolis Mardi Gras Pub Crawl, where there's no cover at participating bars, live music, drink deals all day, and over 25,000 beads are being given away.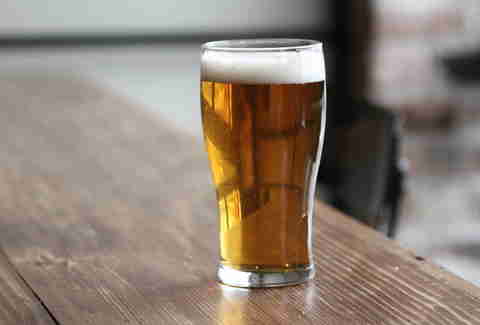 Saturday, March 1st: Cabin fever can really start to weigh on you if you don't go out there and get a little exercise now and then, so check out the Sloppy Loppet in Theodore Wirth Park: an adult field day that includes competitions like the "Beerathalon" (complete with Nerf gun target-shooting), and more artistic endeavors, like a snowman contest. Tickets riiiiight here Continue Reading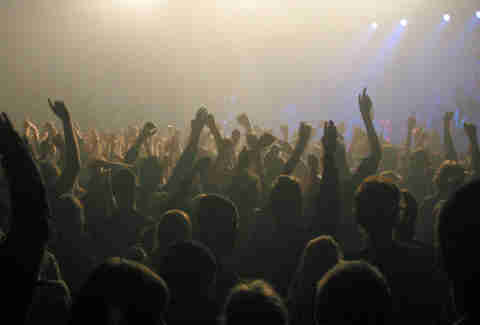 Saturday, March 1st, 7:30pm: It doesn't matter if you don't remember the eighties, you can still rock out to Hairball's non-stop, spot-on covers of all your favorite retro jams at Myth, including Van Halen, Bon Jovi, and because this is Minnesota, Prince. Scope some tickets here


Saturday, March 1st, 11am: Yes, the Minneapolis Polar Bear Plunge is exactly what you think it is. A frozen lake. A hole in the ice. A lot of very wet, cold people. All for charity. Oh, and there're lots of mini donuts in the warming tent -- even if you don't actually go in the water. More info right this way

Sunday, March 2nd, 5pm: If you're looking to class things up a bit... try wearing something other than sweatpants, or buy a ticket to the Oscar Experience Minneapolis at Muse. It's the longest running Oscar party outside of LA. The best part? Your ticket includes a free Uber ride to the red carpet.