Minneapolis Freebie of the Week
Sure, you could check out the city's official St. Patrick's Day parade -- that's free. Or, thanks to Miller Lite, you can score something more practical: gratis bus rides after 6pm.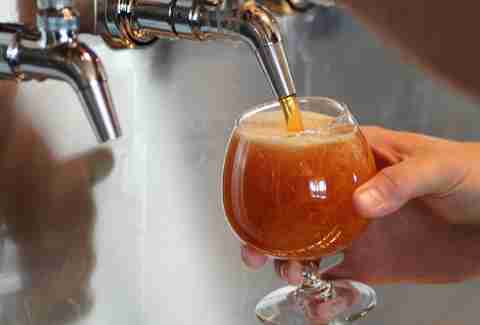 Saturday, March 15th, noon-6pm: Last year, over 11,000 people went out in green in downtown Minneapolis, where the St. Paddy's Downtown Pub Crawl will once again be hitting up five sweet watering holes starting at Brother's, and giving away a pot of gold (err, cash) in the Twitter photo hunt. Continue Reading
Saturday, March 15th at 9pm:  Both levels of Bar Fly are going off with multiple stages, and multiple DJs, but most importantly, $1 green beers from 9-10pm. And oh yeah, slightly less affordable $100 Jameson bottle service specials.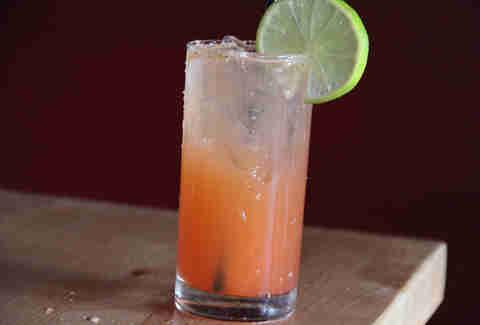 Monday, March 17th: Kieran's has put up a huge heated tent, where The Current is broadcasting their morning show starting at 6am, and there'll be 12hrs of live music from the Sweet Colleens, Broken Spoke, and more.