A Festiversary (?!), and a beer AND bacon fest
Minneapolis Event of the Week
Saturday, May 17th: What could be better than beer and bacon?! Trick question: nothing. So check out Stanley's Beer & Bacon Fest and be happy for the rest of your life.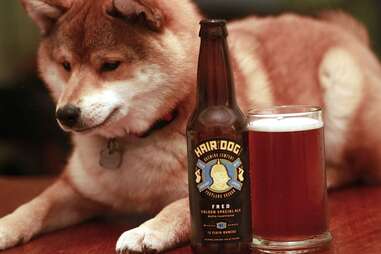 Saturday, May 17th: The Nomad World Pub is holding a day for four-legged friends. No word on whether or not they'll be serving beer to the dogs. Or whether 21+ can be counted in dog years. More info's right here
Continue Reading
Saturday, May 17th: It's been a long wait, but Target Field station is open! So head to its grand opening celebration, and feel free to indulge in the beverages they're pouring (and the food they're serving), since you won't even need to find a designated driver.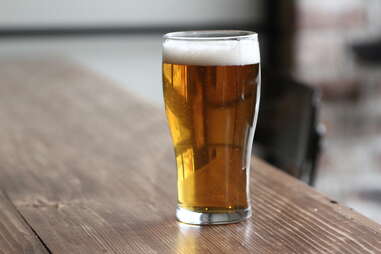 Saturday, May 17th: It's Bent Paddle's Festiversary, and while we're not exactly sure what that is, we are stoked about sipping 12 brews (their flagship & specialty beers, plus some cask ales), noshing on food truck fare, and playing games organized by Frost River Trading Co.


Sunday, May 18th: A bunch of cheeseheads will be gathering at the fair this weekend... no, no. Not the football fans. They're there for the Minnesota Cheese Festival, so go join them and snack on dozens of unique and delicious dairy-based eats.