A tequila crawl, a taco crawl, and all of MSP's best Cinco de Mayo parties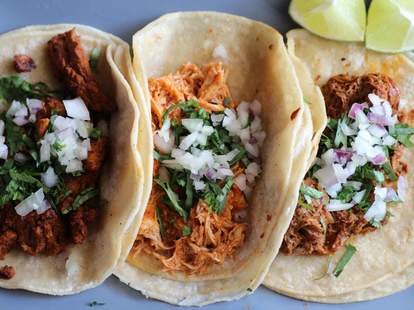 Minneapolis The best-ever Mexican-holiday-that-isn't-actually-celebrated-in-Mexico-except-in-some-parts-of-Puebla-where-it's-called-something-else-entirely (seriously!) is almost here, and you know what that means: a Weekend Playbook full of taco and tequila deals? Yup!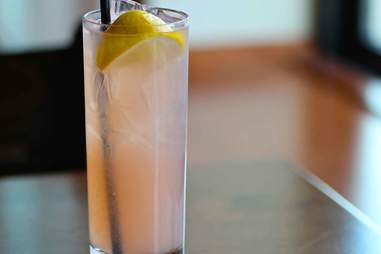 Friday, May 2nd, 6-8:30pm: The Cinco Crawl is the weekend's booziest option: once you're signed up, a fleet of free busses will take you to a string of top-notch restaurants and bars for all sorts of wild beer and tequila deals.
Continue Reading
Saturday, May 3rd, 9am-6pm: The St. Paul Cinco de Mayo celebration isn't just some bar-sponsored excuse for a frat party. It's the real deal, and'll give you the chance to appreciate some of the finer points of Mexican culture. Oh, and it turns out beer is definitely one of those fine points.


Saturday, May 3rd: What Cinco de Mayo party would be complete without a little pinata smashing? Head to Northeast's own CO Exhibitions, where you can take a swing at artist-created pinatas, scavenge for candy, and dance to some killer DJs.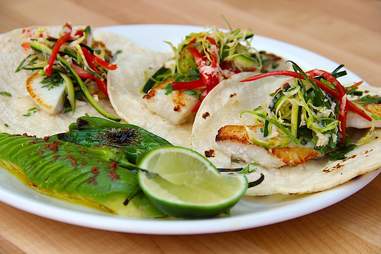 Sunday, May 4th, noon: Minneapolis isn't really known as a taco town, but the Lake St. Taco Crawl, where Uptown spots like Los Ocampo and Pineda Tacos are slinging eats, will totally change that perception, and let you see how many you can pack in.