Bikes and beer, a food truck rally, and even more bikes and beer
Minneapolis Event of the Week
Saturday, May 10th: Choose between the 25- or 50-mile routes at Pedal for Pints. Or, you know, just sign up and then head straight to Surly Brewing to get some fresh suds straight out of the tap.
Friday, May 9th, 7pm: Museum dance parties don't happen every weekend. Especially not in museums that are also castles. So go live out all your wildest Scandinavian fantasies at the Swedish Institute's "Cocktails at the Castle".
Continue Reading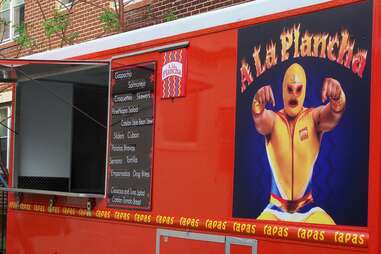 Saturday, May 10th: No, unfortunately, the mobile eateries at the Spring Spread Food Truck Rally won't actually be racing. But with over 16 different trucks posted up next to Harriet Brewing, there'll still be plenty of excitement... and, more importantly, plenty of food.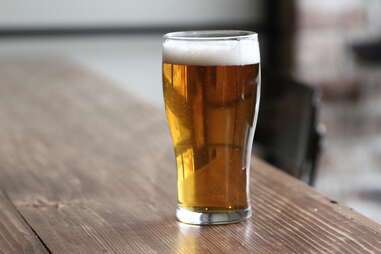 All Weekend: The Land of 10,000 Lakes is quickly becoming The Land of 10,000 Craft Beers, and this week's 10,000 Minutes of Minnesota Craft Beer is a great opportunity to try as many of them as you can. Check the MN Craft Brew website to see the schedule of events for this weekend.



All Weekend: After drinking all that beer, you're gonna need some exercise (or bigger pants!), so check out all the Minneapolis Bike Week events going down along the Greenway/out in Northeast.