Minneapolis Event of the Week Sunday, November 17th: Love Boardwalk Empire but confused by the whole booze-being-illegal thing? Then you should totally hit the MN History Center for American Spirits: The Rise and Fall of Prohibition, which details the whole damn epoch. The exhibit's run just started and goes until March but there's no time like the present... except maybe the past.
Recommended Video
Lovers Are Making the Pilgrimage to Kiss In This Hidden Alleyway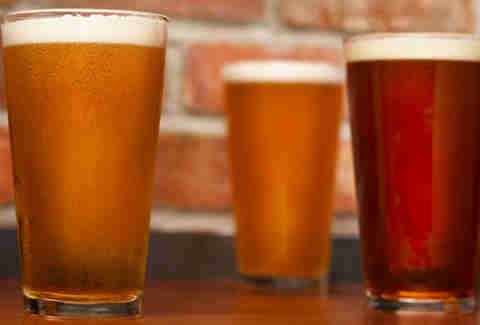 Thursday, November 14th, 6-10p: Start your weekend with a 25-brewery beer/ blues fest so epic you might not even realize it's for a good cause. It's going down at Aria, and all proceeds go to Canvas Health, so your $75 buys good times and good vibes. Continue Reading
Thursday, November 14th, 730p: Like a side of bizarro carnival with your burlesque? Then hit Honey tonight for Bawdy Blue: Circus Apocalypse, where the normalest thing you'll likely see is someone spinning tassels while eating cotton candy. It starts at 730p and it's only $7… You know you're curious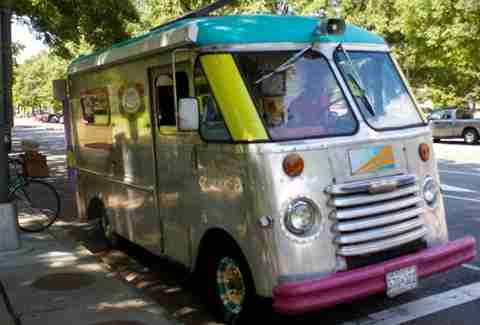 Saturday, November 16th: Add "arts and crafts" to the list of things that are ten times cooler than you'd ever imagined them being, then hit the Craft'za at Grain Belt Bottling House to prove it. It's free, there'll be food trucks, and oh so much more, right this way...