Wednesday, November 27th: The post-Beer Bash move is heading to First Ave where the Ike Reilly Assassination will be cutting open a musical vein at their long-standing pre-Thanksgiving show. $15 and doors open at 7p  Continue Reading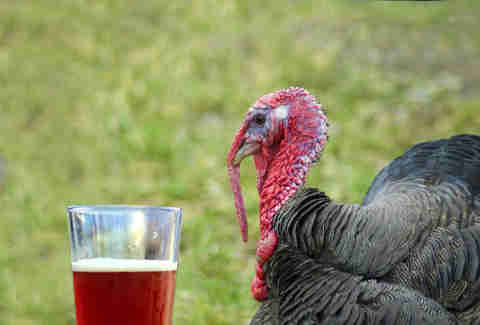 Thursday, November 28th: There's nothing good going on today, so eat turkey and take six naps instead.
Friday, November 29th:  It's Imperial Black Friday at Senor Wong in St. Paul from 5p-2a, and here's the deal: a bevy of rare and aged porters and stouts that'll cost you exactly $0, so you should definitely go.


Sunday, December 1st: Proving that beer really does make anything more interesting, the Muddy Pig in St. Paul is hosting the second iteration of their Holiday "Arts & Craft" Beer Boutique event from 1130a-3p. $6 flights of Summit, Firkins, cask-conditioned winter ales, and all the pottery, jewelry, and beer art your heart desires are right this way.