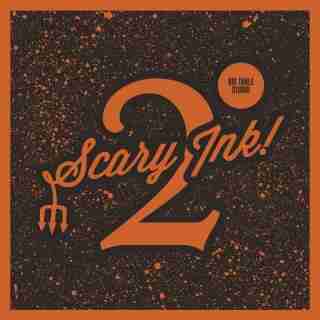 Thursday, October 31st: You know what's even cooler than a regular poster show? A Halloween poster show. Which's exactly what Big Table Studio's Scary Ink 2 is all about. The show runs for a month but kicks off tonight from 7-11:59p in St. Paul. Continue Reading
Thursday, October 31st: There ain't no party like an American Swedish Institute party (or something like that), so hit their Cocktails in the Castle "Loki's Halloween Bash" tonight from 7-11p for live tuneage from Strange Names, ghost stories, and something called a silent dance party.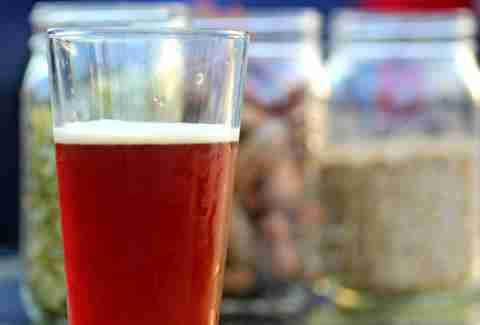 Sunday, November 3rd: Wind your hauntingly radical weekend down at Locavore Serenade: For $45 you get eats from host Chowgirls in Northeast and live tunes from Adam Levy.
Next Week: Wednesday at 630p, Harriet Brasserie -- home to one to the top five burgers in the land -- in Linden Hills paired up with global craft beer distributer Artisanal Imports to drop a ridonkulous six-course, six beer dinner. See the courses, see the beers, see the price of $65/ person, and buy your tix, here.