Montreal has a lot of great restaurants, which means Montreal has a lot of pretty-looking meals, which means Montreal has a lot of Instagram accounts. It's simple maths. But did you know that some of those Instagram accounts actually show off the city's amazing spaces, people, and art instead of just its bagels? Crazy, right? Well, they do, and we tracked down a few of the very best...
Here, you'll find bewilderingly gorgeous pictures of the city's trains, graffiti, and demolition sites. Even within destruction and darkness, jfsavaria shows off the city's wild colors.
Instagrammer typographymtl gives you a peek at famous Montreal signs from the Dunn's Famous smoked meat sign to street signs.
It's no surprise that the Habs' official Instagram account is a solid must. Here, you'll see everything from trainings, game day shots, and most recently, tribute pictures of the late great Montreal Canadien, Jean Béliveau.
Montreal's Old Port district is basically Europe in Canada. This is where iconic buildings like Notre-Dame Basilica and Marche Bonsecours stand. And they make for some pretty-ass pictures.
Obviously, not everyone could capture pictures of Montreal from these heights, so this one qualifies almost by default. The pictures are still amazing though, and you'll have the best view of Montreal's seasonal transformations and festivals.
Francisduval knows how to take something as boring as a bicycle or a plate, and with a single cookie (who eats only one cookie?!), makes it ridiculously interesting. Check out his take on food porn pictures. It'll make anyone snapping food selfies shameful.
Focusing in on buildings and manhole covers has never seemed more glamorous. Somehow montrealismes makes even staircases fierce.
This account focuses on elegant latte artwork, yummy baked goods, and the laid-back, hipster vibe of a lot of coffee joints.
Ever come across an Instagram account that makes you realize your life sucks? This is that account. This is truly the Playboy of food porn: classy and delicious.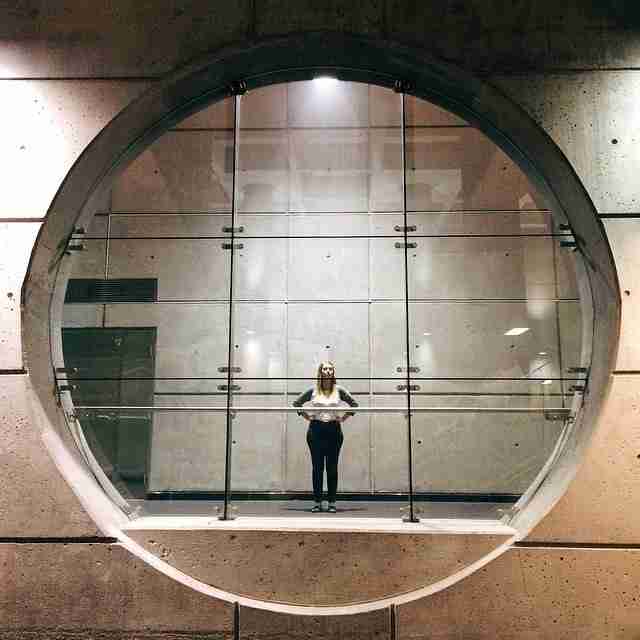 This guy has a good eye for portraits. He strategically places his models in front of abstract and interesting locations around Montreal including windows, doorways, and also, in the Metro.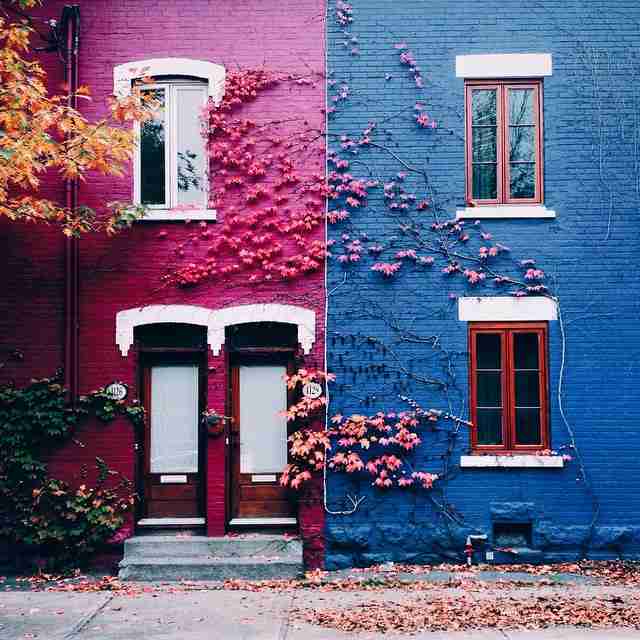 One of Montreal's hipster meccas is the Plateau. For anyone looking for hipster pictures from the area where they congregate, this is the account to check out.
If you want great shots of food, buildings, and Montreal's landscape, this is the Instagram for you to check out.
This account stands out from the rest for looking at Montreal through a creative lens. The shots are pro-level, and will make you look at the city a little differently.
Photojournalism is a field that many fail to compete in on Instagram. This account is showing you how to do it correctly. You'll see everything from MTL cops, the red ball exhibit that popped up around town, and even some squirrels. It's hard-hitting news, people.