Montreal Event of the Week
Head to the Wheel Club this Thursday for the hilarious pun-fest comedy show, otherwise known as The Hilarious Holiday Hoedown IV. Includes, but not limited to: Djingle Django, pickled eggs, raffle prizes, and liquor. Bring non-perishable food plus five bones for admission. Theirs is a site for sore eyes.
Thursday, December 19th: Pay tribute to Lou Reed, one of 2013's biggest losses, with LOADED and A Devil's Din who'll be playing Velvet Underground covers all night long. It's 10 bucks a pop, RSVP here Continue Reading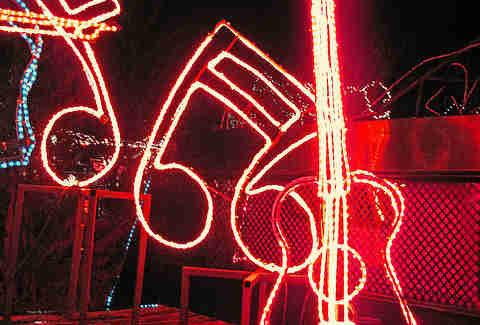 Friday, December 20th: 'Tis the season for the 4th Annual Passovah Holiday Jam -- a whirlwind of 15-minute holiday-themed sets from your favorite Montreal musicians/music aficionados. Click here for more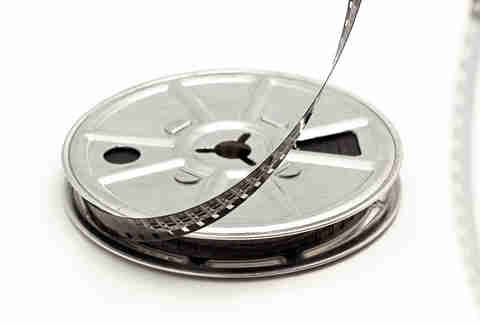 Saturday, December 21st: If you missed the chance to catch The Big Lebowski in theaters when it first came out, well, Christmas is coming early this year. Better jump on getting tickets, they'll fly fast.  Roll over to the site for tickets.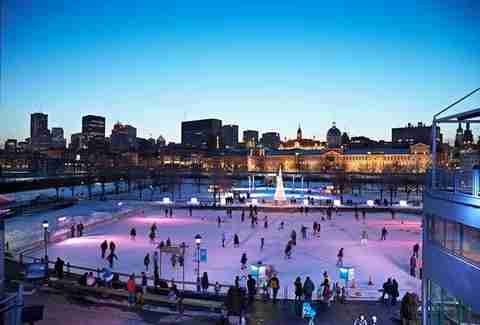 Sunday, December 22nd: If you're brave enough to weather the frigid temperatures (and you totally are, bro), lace up and get out onto one of the city's outdoor skate rinks. If you pick Old Port's rink, you'll catch Telus's Fire on Ice pyrotechnic show, too. More info here